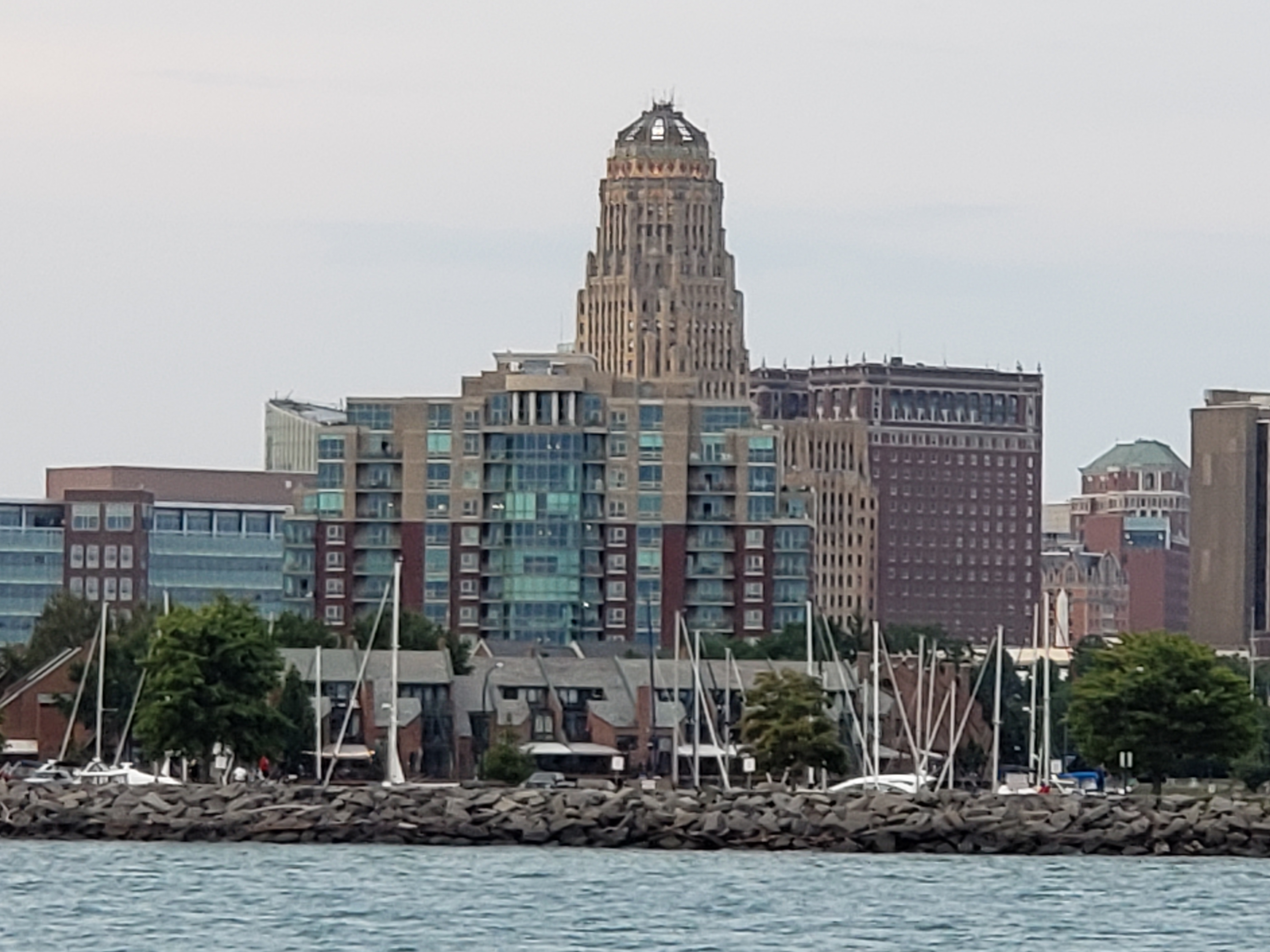 The Queen City joins Rome, Paris, Ireland, America's National Parks and a host of other sites as places worth exploring this year. The city's restored architecture, revitalized waterfront and reinvigorated culinary scene helped set it apart, according to About.com.
The ranking caps off an unprecedented level of media interest in the Queen City for the month of January. CNN.com named Buffalo as one of 16 places to travel to in 2016 across the U.S., while Katie Couric's piece for Yahoo.com lauded the city's comeback.
See an interactive map highlighting all the cities on the About.com list here.
For a full listing of events, new restaurants, bars, etc. to explore during the Buffalo Niagara Dental Meeting, go to www.visitbuffaloniagara.com.