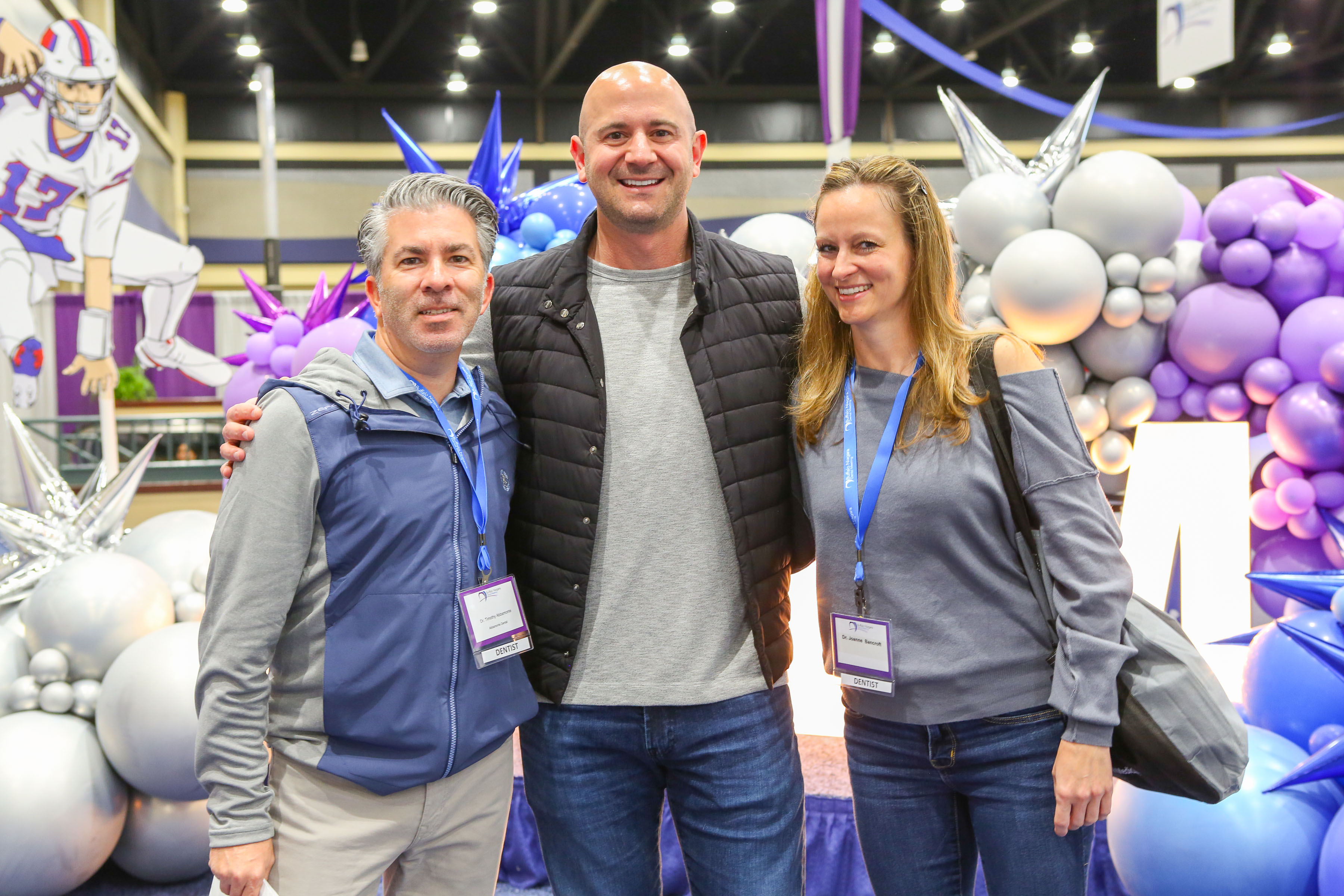 2023 Buffalo Niagara Dental Meeting
The Buffalo Niagara Dental Meeting brings you the best clinicians and dental companies in the industry, providing the latest in cutting-edge techniques and information. Choose from over 20 continuing education sessions presented by nationally recognized speakers.
Great Value
Earn up to 14 Continuing Education credits for one low price! No additional fee to see nationally known speakers or to attend a hands-on session.
* Additional fees apply for CPR and Infection Control.
Not only is the Buffalo Niagara Dental Meeting a great value, but you can reserve a hotel room at our convention hotel for under $170 and walk to the Buffalo Niagara Convention Center!