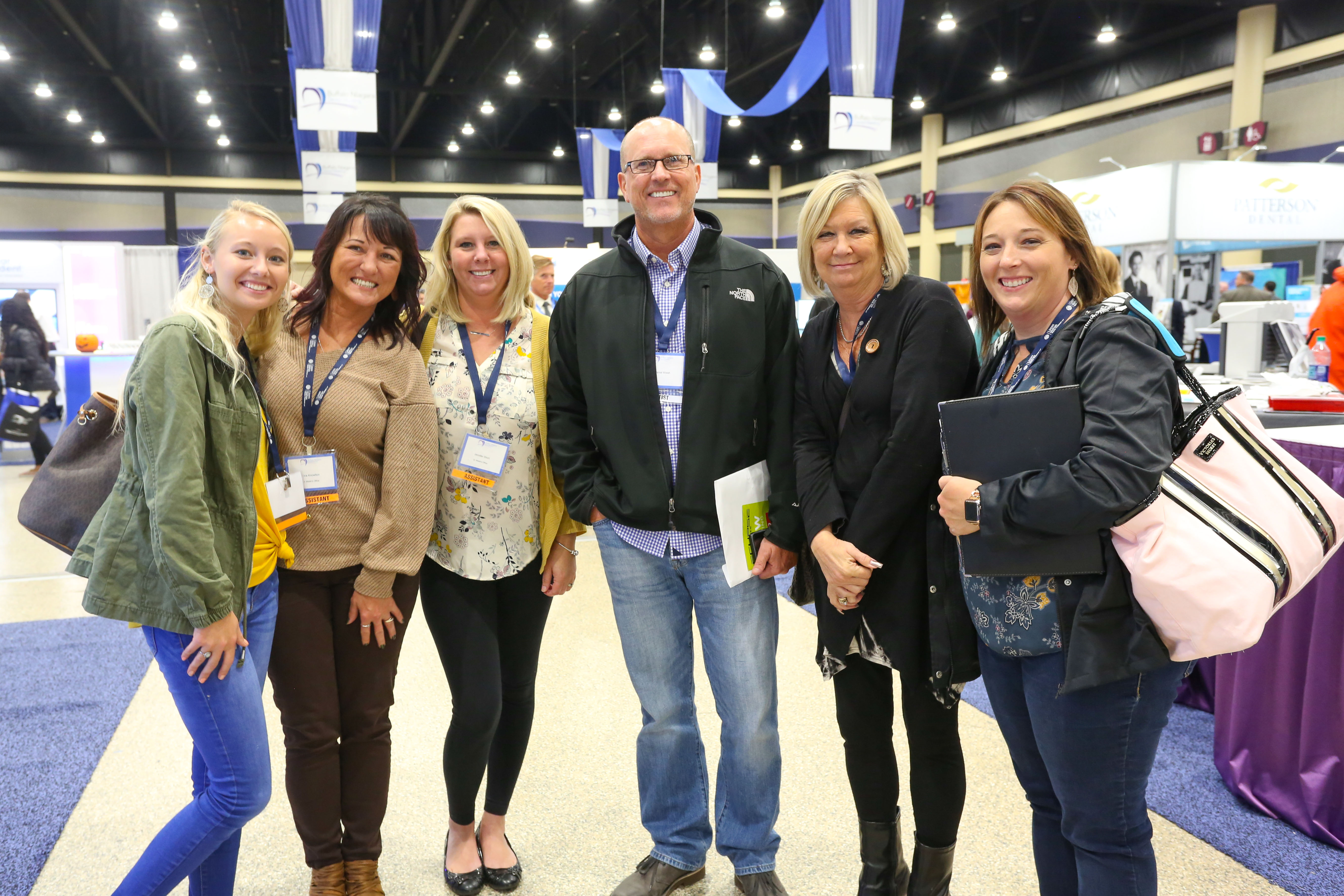 2020 Buffalo Niagara Dental Meeting
The Buffalo Niagara Dental Meeting brings you the best clinicians and dental companies in the industry, providing the latest in cutting edge techniques and information. Choose from over 20 continuing education sessions presented by nationally recognized speakers.
Great Value
Earn up to 12 Continuing Education credits for one low price! No additional fee to see nationally known speakers or to attend a hands-on session.
* Additional fees apply for CPR, Risk Management, Infection Control and Ethics & Jurisprudence.
Attend "Smile in the Aisle" Party on Wednesday, October 28, 2020 from 5:30pm – 8:00pm at no charge! Bring your whole office and explore the Exhibitor Floor with over 100 exhibitors while enjoying cocktails and snacks all for FREE!
Not only is the Buffalo Niagara Dental Meeting a great value, but you can reserve a hotel room at our convention hotel for under $150 and walk to the Buffalo Niagara Convention Center!
ADMISSION PRICES
Pre-registration fees end October 15, 2020
$250   Dues-Paid Dental Alumni Association Member Dentists
$350   Non-member Dentist
$ 85   Lab Tech
$110   Hygienist
$ 50   Dental Assistant / Office Staff
ON-SITE REGISTRATION FEES:
$305   Dues-Paid Dental Alumni Association Member Dentists
$400   Non-member Dentist
$110   Lab Tech
$125 Hygienist
$  65   Dental Assistant / Office Staff