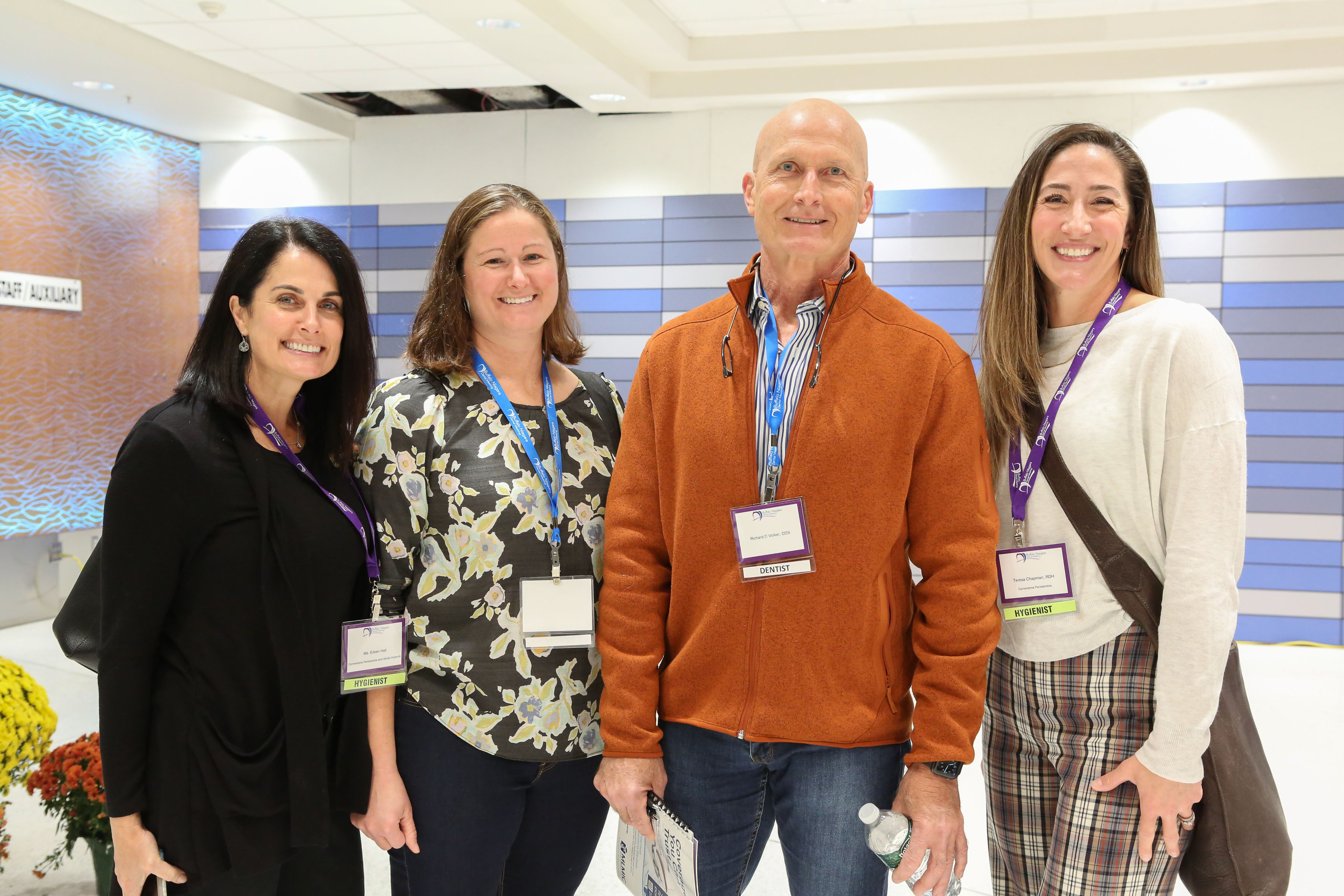 Welcome! 2023 marks the 46th year of the Buffalo Niagara Dental Meeting (BNDM). The BNDM committee, along with our meeting coordinator, work diligently to build a high-quality meeting for you and your teams to experience over 2 ½ days right here in Buffalo, NY.  All dental professionals are welcome and we encourage you to attend as a team!
We are pleased and excited to present an extensive list of esteemed speakers at an incredible value. Don't miss this opportunity to learn from the best and brightest! We will kick off the meeting with our Smile In The Aisle Party on the exhibit floor. Live Music, food/drinks, and fabulous giveaways! Socialize with your colleagues and meet with industry experts to learn what's new in dentistry!
Buffalo, New York is enjoying a resurgence that has energized the region, attracting capital, businesses, and people. All this and the wonder of Niagara Falls, just 20 minutes from downtown! Easy to see why Buffalo is called "The City of Good Neighbors!" We can't wait to celebrate dentistry with you! See you in November 2023!
Buffalo Niagara Dental Meeting Planning Committees:
BNDM Co-Chairs

Dr. Paul DiBenedetto

Dr. Carl Embury

Dr. Richard Lynch

Dr. Joseph Modica

Exhibits Chair

Dr. Genene Crofut

Dr. Stanley Zak

Program Chairs


Dr. Laura Picano

Dr. Ashley Mooney

Dr. Joseph Rumfola

Dr. Stanley Zak

Reunion Chairs

Dr. Frank Barnashuk

Dr. Ray Miller

Social Media Chair

Dr. Genene Crofut
 Meeting Coordinator
Sherry Szarowski
Dates and Times:
| | | |
| --- | --- | --- |
| Wednesday, November 1, 2023 | | |
| Thursday, November 2, 2023 | | |
| Friday, November 3, 2023 | | |