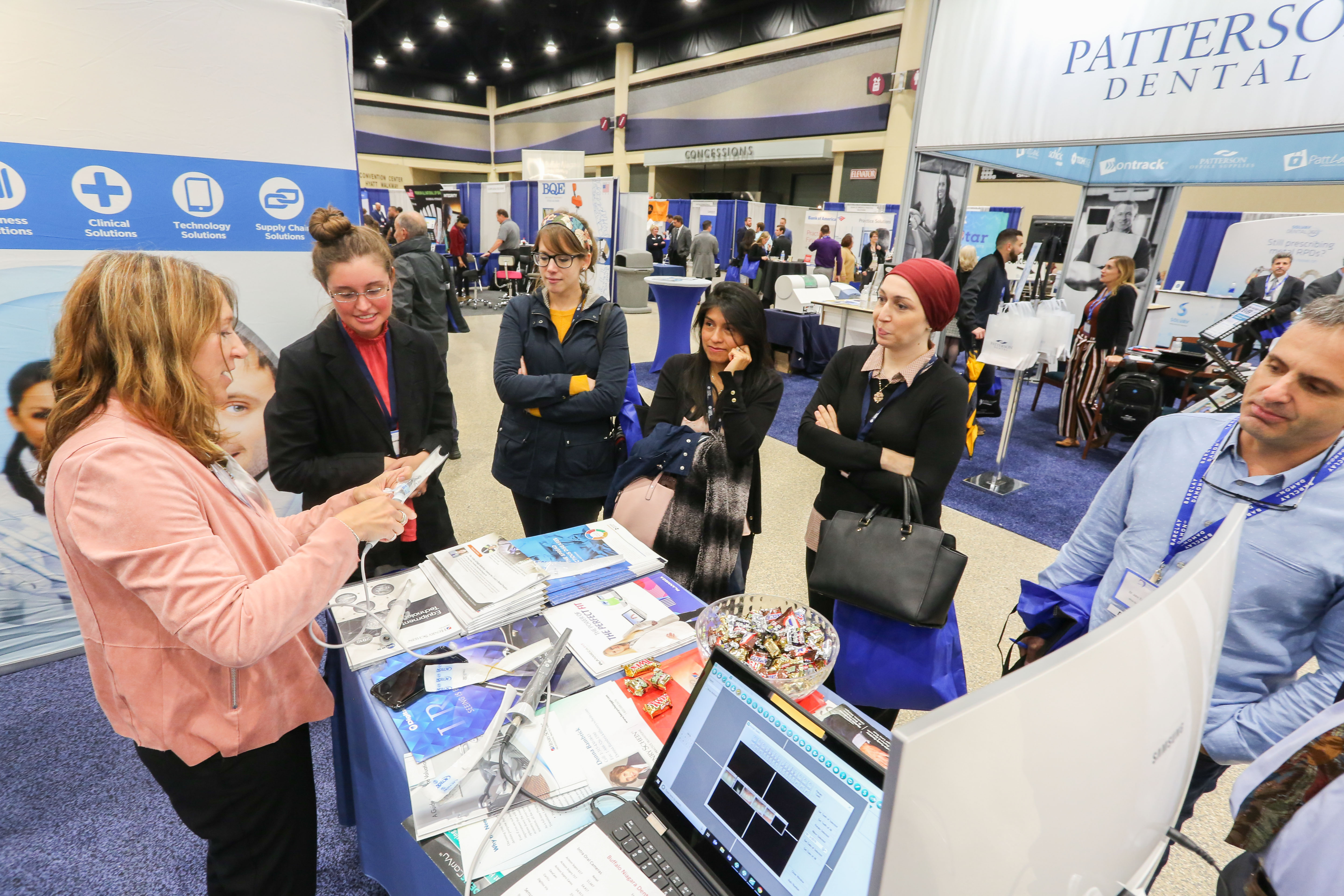 Do not miss the early bird deadline
Reserve your booth before August 15, 2023  and save money!
Contact expo company for complimentary furniture and additional equipment for booth
Included with your booth are one low undraped table, 2 folding chairs and 2 line ID signs. To order complimentary furniture and any additional furniture, carpeting, electrical service, etc, contact our exposition service contractor: Hale Northeastern, Inc. 716-896-6170 or https://haleexpo.com/
Become a sponsor
Drive more traffic to your booth by becoming a sponsor!
Discounts during Meeting
To drive traffic to your booth, offer discounts during the Meeting.
Read the prospectus
Make sure you are not missing out on any detail of your contract or the Meeting.
Design your booth
Design your booth to make it eye catching so attendees will want to come to your booth!
Have a gimmick or giveaways at your booth
Give samples! Spin Wheel for Prizes! Have a Putting Green! Anytime attendees see fun things happening at a booth, they want to be a part of it! Minimal effort = high reward!
Make sure they remember you
Make the attendees remember you – give them samples, flyers, business cards. So when they get back to their office, they know how to find you.
Understand Traffic patterns
The traffic patterns in the exhibit hall will be heavier during certain times of the day. The heaviest traffic times will be 7:30am-9:30am; 11:30am-1:30pm and after 2:30pm. You will also have heavier traffic when the classes are on break in the morning and afternoon, those times will vary. Take advantage of those heavy traffic times. Do not have lunch when traffic is heaviest. Plan accordingly!
We are here to help
If you have any questions, please give us a call. UB Dental Alumni Association, 716-829-6419.