Thursday, October 3, 2019
1:00pm-4:00pm (3 CE Hrs)
Room 101-A
Speaker: Yoly M. Gonzalez-Stucker, DDS '05
Alumni Speaker Series
Recommended for dentists.
The field of temporomandibular disorders is complex and is not approached as traditional dentistry. This program will focus on the evaluation, diagnosis and management of this scientific evidence-based condition.  One of the most challenging steps in the management of TMD is how to communicate our findings and engage patients in the treatment phase; therefore, key concepts are relevant to facilitate understanding and engagement in treatment.
Course Objectives:
Understand the implementation of comprehensive assessment, including history and examination.
Recognize the role of imaging in the diagnosis of TMD.
Learn the interdisciplinary approach in the treatment of TMD.
Yoly M. G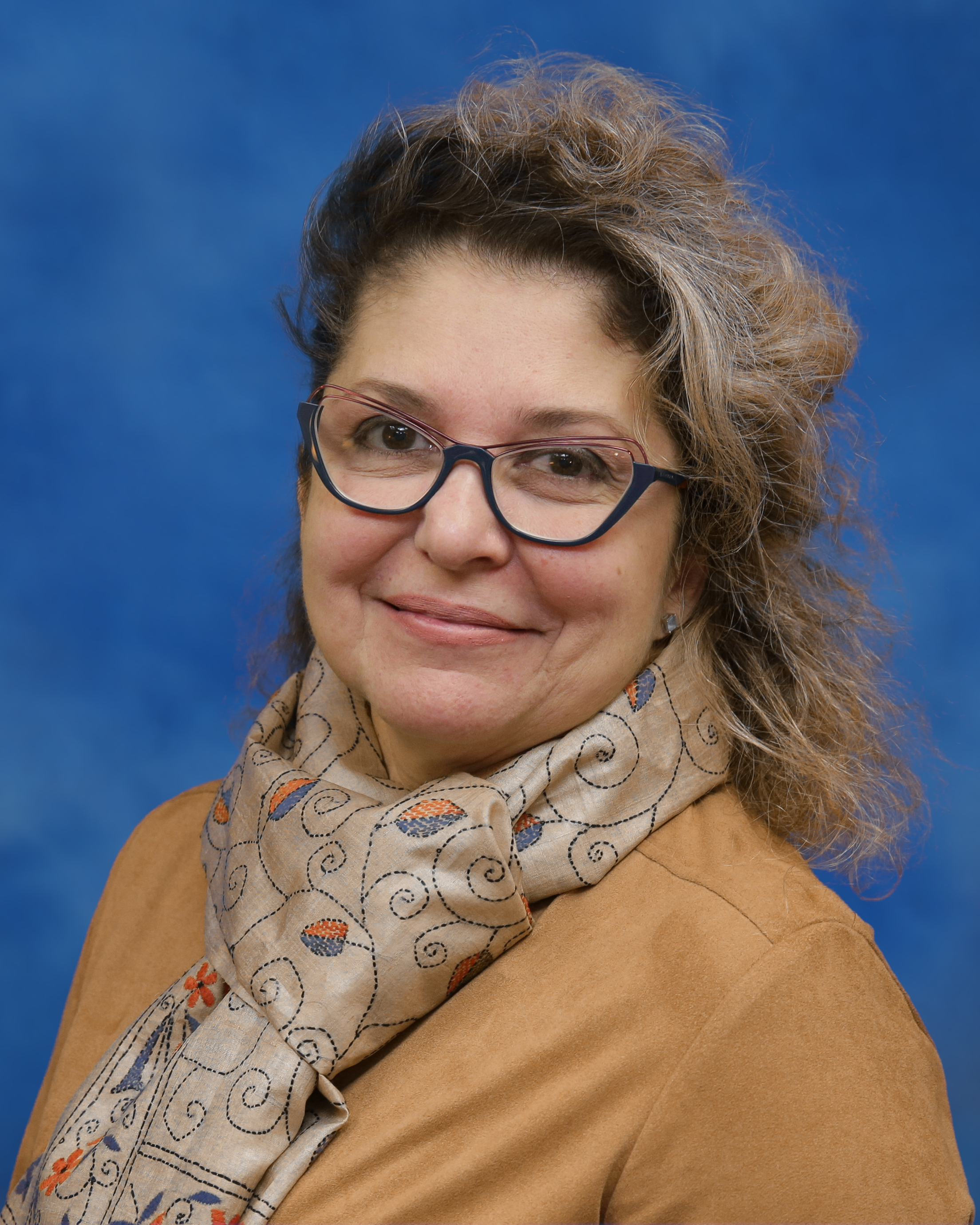 onzalez-Stucker, DDS '05 is Program Director of the TMD and Orofacial Pain Certificate Program and an Associate Professor in the Department of Oral Diagnostic Sciences, at the University at Buffalo, School of Dental Medicine. She received DDS degrees from both the Universidad Central de Venezuela and the University at Buffalo, and her graduate degrees from the University at Buffalo. In 1993, she established a TMD clinic to care for disadvantaged populations within the predoctoral curriculum, which has evolved to form the clinical platform for the TMD and Orofacial Pain graduate program.
She maintained a private practice as a general dentist in Venezuela and is now dedicated to the research and education of orofacial pain in Buffalo. Dr. Gonzalez has lectured extensively in the US and abroad and has authored and co-authored numerous scientific articles, abstracts and book chapters in her field of expertise.
During the last 15 years she has also been involved in clinical research.  As co-investigator and principal investigator, she has been involved in NIH-sponsored landmark projects in the field of TMD and Orofacial Pain that include the Validation Study, DC-TMD, OPPERA and TMJ Biomechanics.
Dr. Gonzalez-Stucker is not associated with, employed by, nor consults for, any manufacturer, supplier, or retailer of dental instruments or materials.