Thurs., Nov. 3, 2022
1:00 pm-4:00 pm (3 CE hrs)
Room 101-B
Speaker: Timothy M. Bizga, DDS, FAGD
This course is supported, in part, by educational grants from GC America and Premier Dental.
Recommended for: Everyone
With a recent revelation that 89% of a patient's overall dental experience is spent at hygiene visits, current beliefs hold that tiny tweaks surrounding this key patient experience can have huge benefits to your practice. This course is designed to provide informational "gold" on dental topics essential to seeing long-term success and financial growth. From understanding patient decision making, to the tools and select tips for longer-lasting dentistry, this course is designed to give a practical, "soup-to-nuts" approach to the latest research and materials, with special emphasis on the hygiene appointment.
Course Objectives:
Learn current trends in today's general practice
Talk common sense, "real-world" approach to treatment planning and the benefits of "Co-Diagnosis"
Reinforce the value of great doctor-hygienist communication and team dynamics
---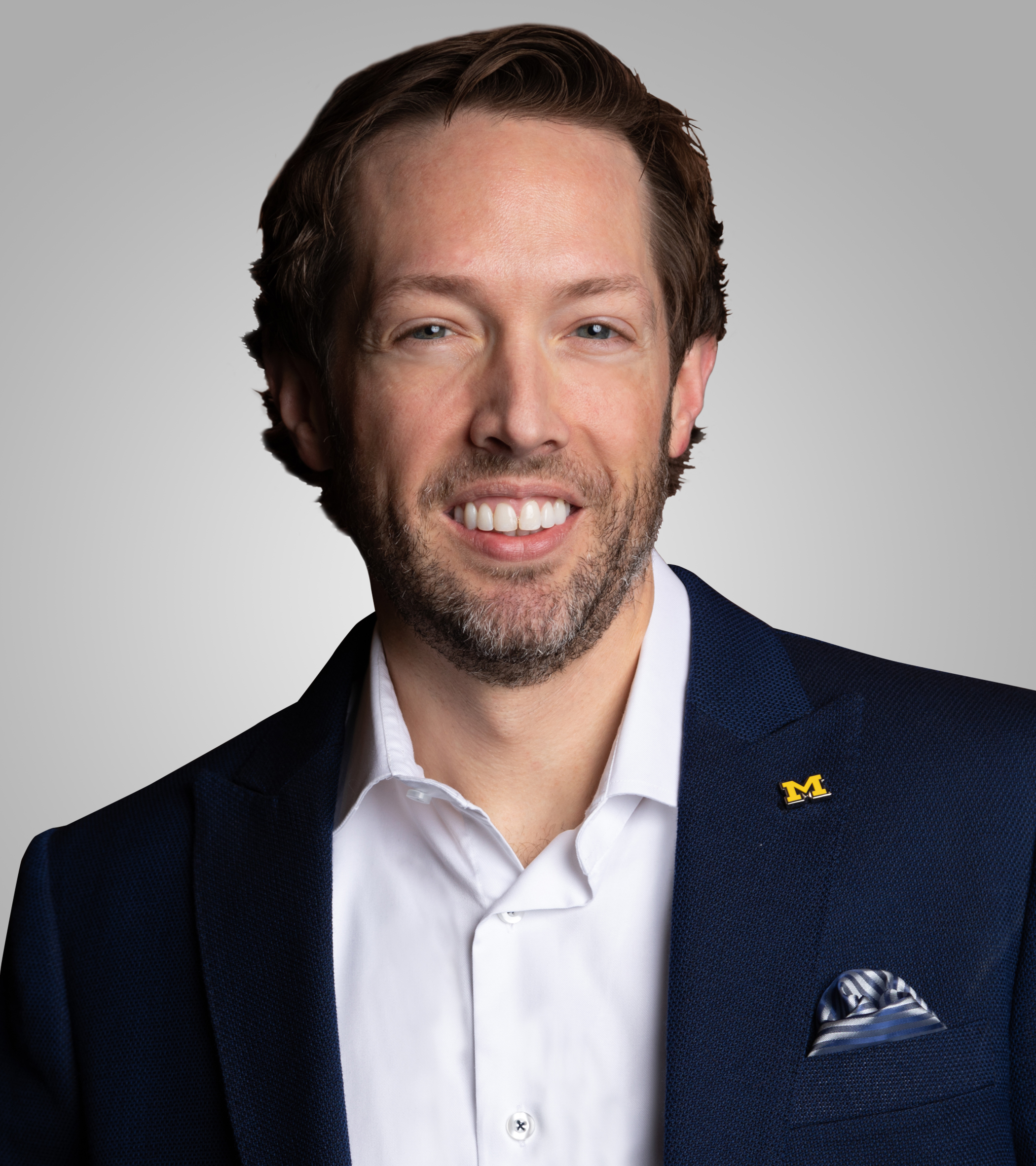 Timothy M. Bizga, DDS, FAGD, is a general dentist practicing in Cleveland, Ohio. His background in dentistry is lengthy and diverse. Once a former chairside assistant, he also worked as a dental lab technician, making his perspective unique among others in the field of dentistry. He received his DDS from the University of Michigan School of Dentistry, where he is also an Adjunct Clinical Assistant Professor. He is currently a member of the American Dental Association and a Fellow in the Academy of General Dentistry. Dr. Bizga is a Certified John Maxwell Speaker/Trainer/Coach, a certified DISC profile trainer, clinical consultant for The Dental Advisor, and Director of Education at Smile Source. Dr. Bizga gives back to the community via dental missions around the world.
Dr. Bizga (or an immediate family member), has a significant relationship with the following commercial organizations whose products he will refer to in his presentation: GC America and Premier Dental.