This course is supported, in part, by educational grants from Pearl, Kettenbach, Ritter Implants, and Doxa.
Fri., Nov. 4, 2022
1:30 pm-4:30 pm (3 CE hrs)
Room 101-C
Speaker: Gordon Fraser Jr., DMD
Recommended for: Everyone
Knowing what is possible for your specialist and what is not is key to good referrals and better communication. When your specialist knows you understand what you are asking them to do for you, not only will they do a better job for you, but they will do only what you ask and not what they think your patient needs. There is a reason for this and we will address it in our time together. Now is the time for the General Dentist to take back their right position as the leader or better yet the Quarterback of their patient's care. 
Course Objectives:
Educating the patient as to what is needed why and what is possible for root coverage and setting expectations
Teaching the GP how to perform root coverage procedures (simple four-step process)
Understanding what types of lesions yield different results in terms of root coverage percentage
The key to any good job is using the correct instruments and materials
Understanding the anatomic feature for diagnosing pathology and or structural defects in the hard and soft tissues and how they are related
Define mucogingival therapy and explore specific considerations
Facts, theory and specifics to include case studies and examples
Compare and contrast different grafting materials (allografts, xenografts, autographs) to include particle sizes
Discuss the pros and cons of growth factors to include different types
---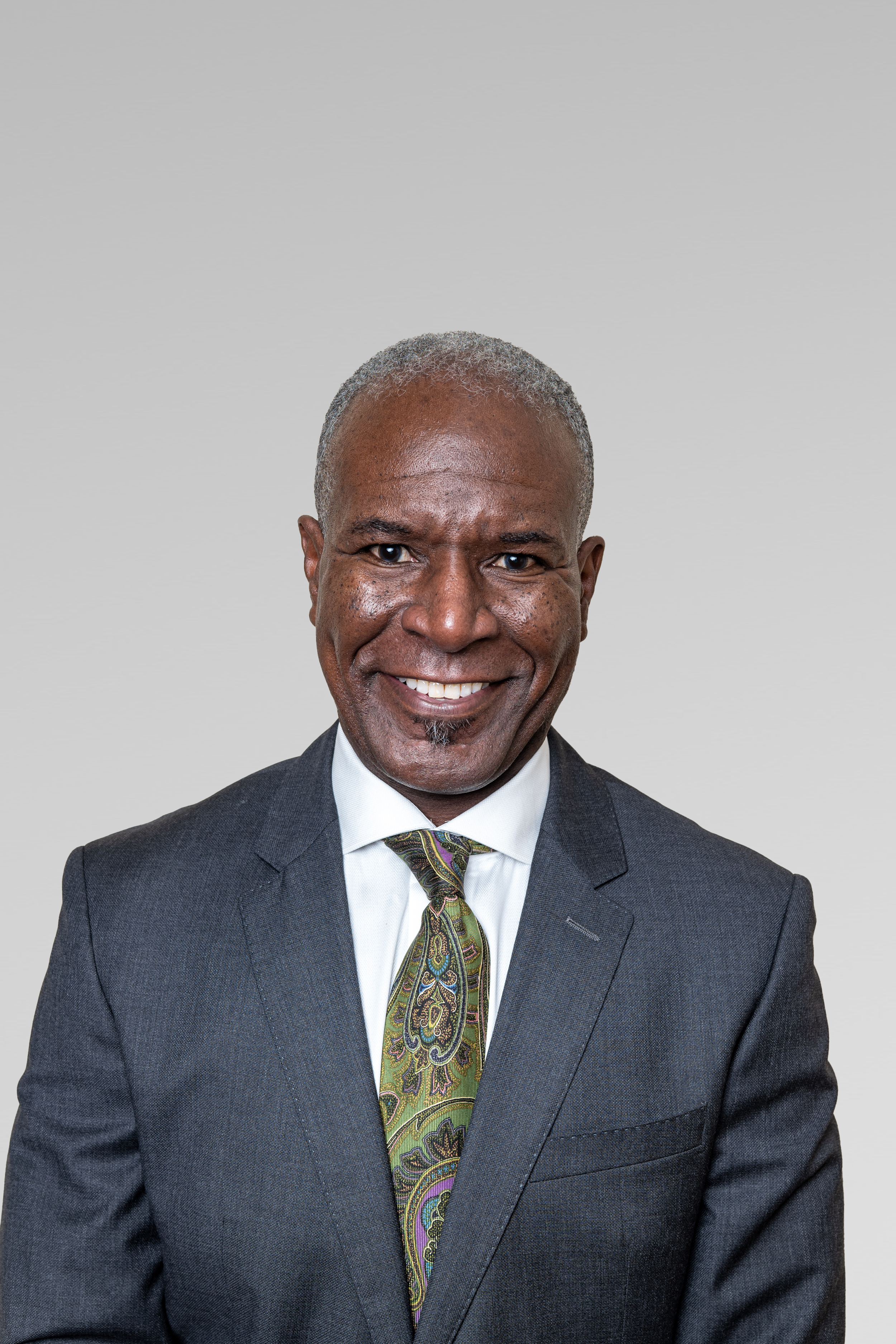 Gordon Fraser Jr., DMD, has been trained as a Periodontist in the placement of dental implants and surgical procedures limited to the oral cavity. He is a graduate of Temple University and served our country as a Periodontist in the United States Air Force. Dr Fraser is an internationally acclaimed lecturer and has traveled internationally to teach dentists about Periodontics and Implant Dentistry.
Dr. Fraser is the founder of PURE Perio: an in-practice specialty provider and dental implant coaching program. He is the founder of Southern Georgia Dental Education, a resource for continuing education for dentists, hygienists and staff members. Dr. Fraser lectures on: periodontics, dental implants from beginning to advanced placement and restoration, soft tissue considerations, 3D imaging and implant over-dentures. Dr. Fraser has also coached doctors and their teams on how to begin placing and restoring dental implants in their offices.
Dr. Fraser (or an immediate family member), has a significant relationship with the following commercial organizations whose products he will refer to in his presentation: Pearl, Kettenbach, Ritter Implants, and Doxa.