Fri., Nov. 3, 2023
Time: TBD (3 CE hrs)
Room: TBD
Speaker: Daniel Pompa, DDS
With the introduction of new techniques and a systematic approach for the diagnosis and treatment of compromised teeth, the attendee will be
able to more accurately determine the long-term prognosis with multiple treatment options. Advancements in both surgical and non-surgical
procedures have resulted in success rates that can be equivalent to the success rates for an implant replacement.
The title of the presentation does not only involve teeth. We will also describe when it is ideal to remove an implant and approaches to
reduce the incidence of peri-implantitis. Prosthetic and surgical approaches for interdental papilla enhancement will be described.
A description of a technique for previously thought of non-restorable teeth will be shown with long-term positive results. Will will also review
how data from recent publications about hemi-sected and periodontally compromised teeth have been improved. A discussion about treatment
planning with an emphasis on bone physiology and physics will be reviewed.
---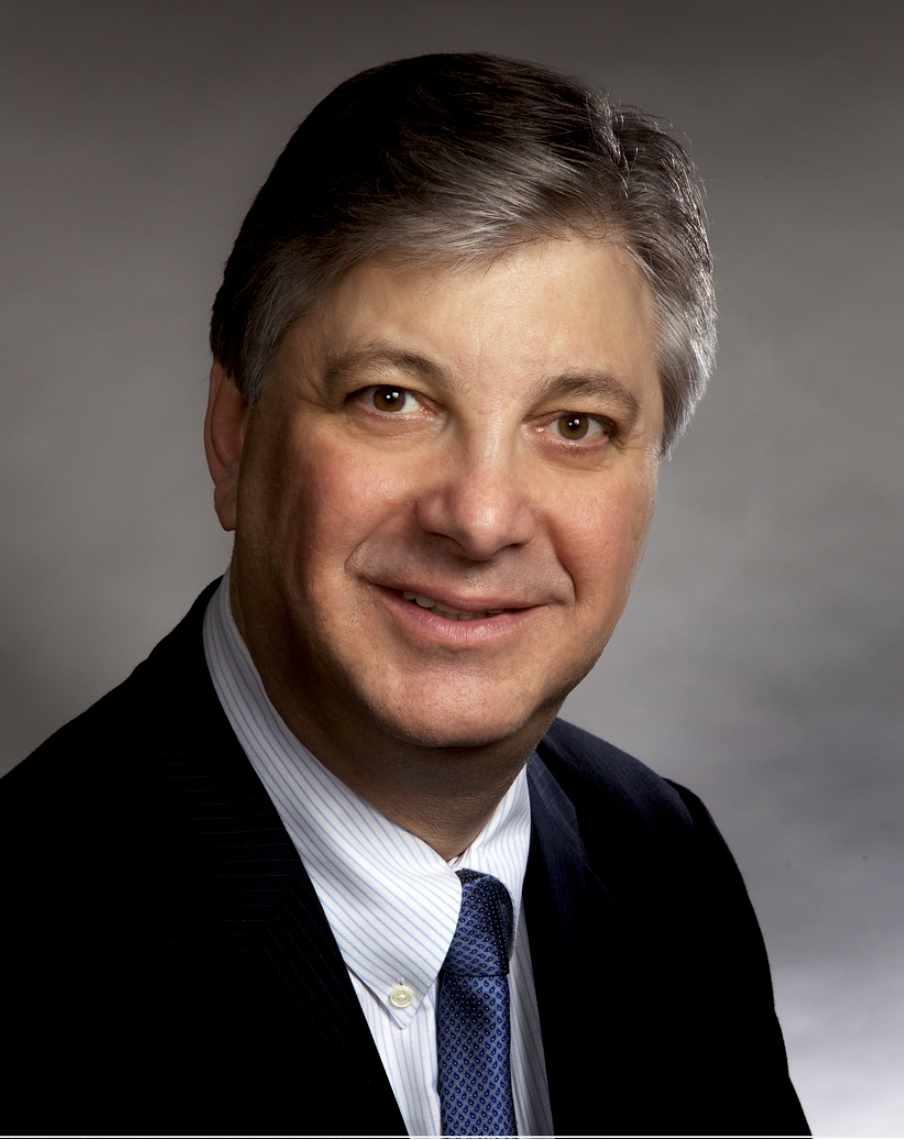 Dr. Daniel Pompa, is an Oral and Maxillofacial Surgeon. He is a Fellow in both The American Association of Oral and Maxillofacial Surgeons and the International Congress of Oral Implantologists. Dr. Pompa practiced Oral and Maxillofacial Surgery for over 30 years in New York City and now lectures
full-time.
In the October 2022 issue of "Dentistry Today", Dr. Pompa was cited as a "Leader in Continuing Dental Education" for 2023. Hewas also listed in 2018, 2019, 2020, 2021 and 2022.
He has been a guest speaker multiple times at Columbia University College of Dental Medicine and New York
University College of Dentistry. Dan is now a guest speaker at the University of Florida College of Dentistry, New York
University College of Dentistry, Boston University Henry M.Goldman School of Dental Medicine, University of Maryland
School of Dentistry, University of Pittsburgh School of Dental Medicine, Midwestern University College of Dental Medicine-
Arizona, University of Tennessee College of Dental Medicine, University of Minnesota School of Dentistry and the Oregon
Health Science University School of Dentistry.
Dr. Pompa has published in numerous journals including: The "Journal of the American Dental Association", "Dentistry
Today", and the "New York State Journal of the Academy of General Dentistry". Dan has been featured as a Seminar Series
Speaker/Consultant for the American Dental Association and is presently a Colgate Speaker.
Dr. Pompa has now presented over 500 lectures both Nationally and Internationally. The Medical Emergency full-day course in
now being presented throughout the U.S. and Canada and now in Europe and South America. Dan also has lecture topics on
Dental Implants, "To Pull or Not to Pull" and "The Single Tooth Implant". All of these topics are for the entire Dental Team.
Dr. Pompa is also an inventor, having been issued a U.S. Patent for his contribution in developing a protocol for CT Guided
Surgery in Dental Implantology. His patent (U.S. Patent#5,320,529) is cited today by over 350 new patents.
Dan is an avid golfer and has organized several Charity Golf Tournaments to raise money for our Veterans at the Northport
VA Hospital. He is also the host of the "New York Classic Film Club" which is in its eighth year and meets at the Port
Washington Public Library on Long Island, New York.
Dan has many hobbies and interests over the years that he has shared with his wife and two sons. These include traveling,
skiing, golf, photography, biking, and film studies. If he is not on the road presenting lectures he can often be found on the golf
course with his wife or playing with and spoiling his five grandchildren.