Fri., Nov. 3, 2023
Time: TBD (3 CE hrs)
Room: TBD
Speaker: Daniel Pompa, DDS
There are more medically compromised patients coming to our offices than ever before. Acquire "up to the minute" actions for dealing with a medical emergency while challenging preconceived or outdated ideas. Daniel Pompa, DDS – Oral and Maxillofacial Surgeon, ADA Consultant and Seminar Series Speaker – discusses the prevention, preparation, recognition and management of medical emergencies. Delivered in an interactive, high-energy, multi-media presentation frequently described by attendees as "highly informative," "engaging," and "exceptional." A step-by-step medical approach using basic physical diagnostic methods is reviewed, giving the attendee a clear understanding of these medical
findings.
We will explore the "Conversational History" and how it will uncover medical issues not revealed by the standard health history form. Additionally, the
participant will learn simple, non-invasive critical tests that can reduce overall risks. We clearly delineate indications for emergency drug use and proper
dosages, as well as demonstrate how to assemble and maintain an ideal emergency drug kit. The newest techniques for drug administration will be shown
for participants to hone their skills utilizing simulation models and real drugs. Dr. Pompa may incorporate live demonstrations to enhance the learning experience depending on the venue format.
Attendees will receive and review color-coded instructional cards depicting the most common life-threatening situations with algorithms providing an easy to follow action plan for both dentist and team members. We will also review the legal and moral obligations that are presented during a medical crisis.
---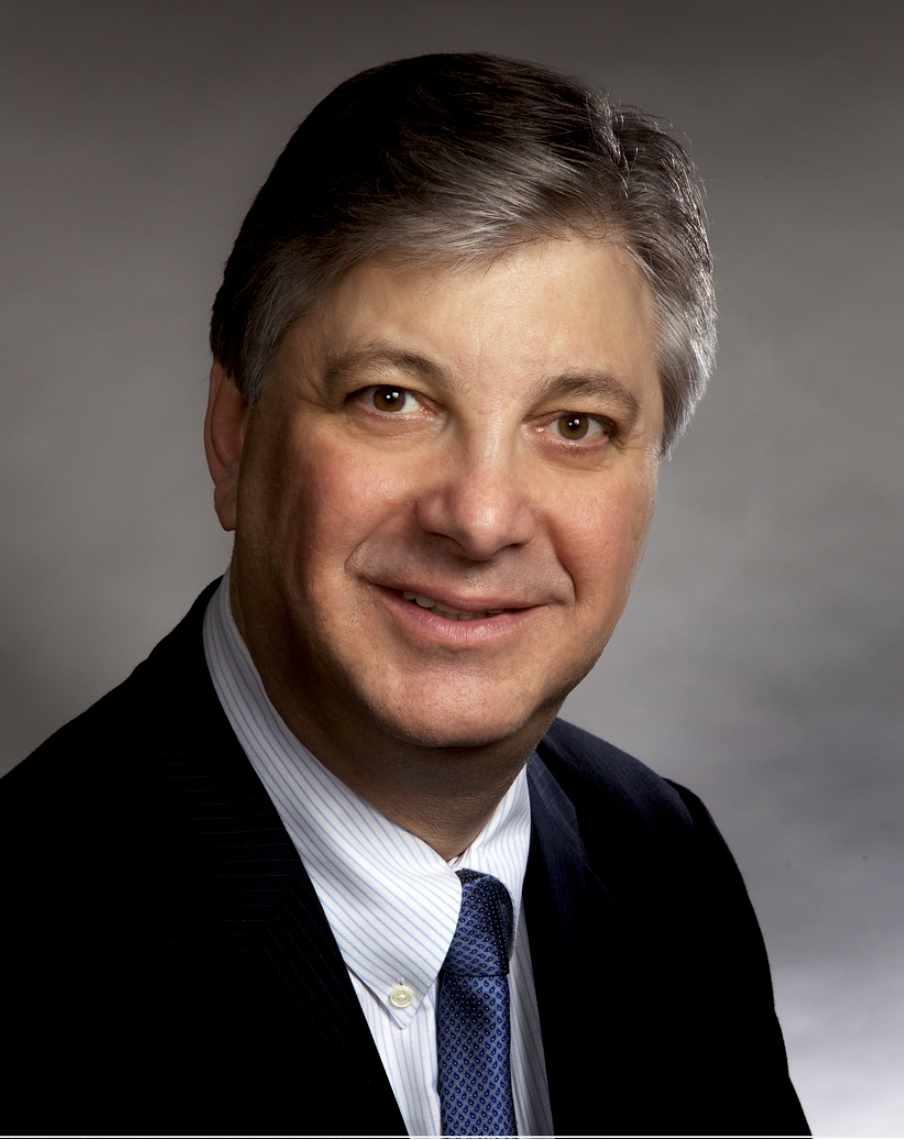 Dr. Daniel Pompa, is an Oral and Maxillofacial Surgeon. He is a Fellow in both The American Association of Oral and Maxillofacial Surgeons and the International Congress of Oral Implantologists. Dr. Pompa practiced Oral and Maxillofacial Surgery for over 30 years in New York City and now lectures
full-time.
In the October 2022 issue of "Dentistry Today", Dr. Pompa was cited as a "Leader in Continuing Dental Education" for 2023. Hewas also listed in 2018, 2019, 2020, 2021 and 2022.
He has been a guest speaker multiple times at Columbia University College of Dental Medicine and New York
University College of Dentistry. Dan is now a guest speaker at the University of Florida College of Dentistry, New York
University College of Dentistry, Boston University Henry M.Goldman School of Dental Medicine, University of Maryland
School of Dentistry, University of Pittsburgh School of Dental Medicine, Midwestern University College of Dental Medicine-
Arizona, University of Tennessee College of Dental Medicine, University of Minnesota School of Dentistry and the Oregon
Health Science University School of Dentistry.
Dr. Pompa has published in numerous journals including: The "Journal of the American Dental Association", "Dentistry
Today", and the "New York State Journal of the Academy of General Dentistry". Dan has been featured as a Seminar Series
Speaker/Consultant for the American Dental Association and is presently a Colgate Speaker.
Dr. Pompa has now presented over 500 lectures both Nationally and Internationally. The Medical Emergency full-day course in
now being presented throughout the U.S. and Canada and now in Europe and South America. Dan also has lecture topics on
Dental Implants, "To Pull or Not to Pull" and "The Single Tooth Implant". All of these topics are for the entire Dental Team.
Dr. Pompa is also an inventor, having been issued a U.S. Patent for his contribution in developing a protocol for CT Guided
Surgery in Dental Implantology. His patent (U.S. Patent#5,320,529) is cited today by over 350 new patents.
Dan is an avid golfer and has organized several Charity Golf Tournaments to raise money for our Veterans at the Northport
VA Hospital. He is also the host of the "New York Classic Film Club" which is in its eighth year and meets at the Port
Washington Public Library on Long Island, New York.
Dan has many hobbies and interests over the years that he has shared with his wife and two sons. These include traveling,
skiing, golf, photography, biking, and film studies. If he is not on the road presenting lectures he can often be found on the golf
course with his wife or playing with and spoiling his five grandchildren.