Thur., Nov. 2, 2023
9:00 am-12:00 pm (3 CE hrs)
Room TBA
Speaker: Kay Huff, RDA
This course is supported, in part, by an educational grant from BencoDental.
Recommended for: Everyone
In this course you will learn the importance of how team members and systems need to be in sync and work together productively. Doctors and team members will gain the confidence to let their voices be heard and express themselves in a fearless atmosphere by having a clear understanding of what needs to be accomplished.
Course Objectives:
Learn how to identify opportunities for team members to increase interoffice communication and empower growth
Summarize what it takes to have a successful recare system
Design steps to reduce cancellations and no shows
Implement systems to fill the holes and increase practice profitability
---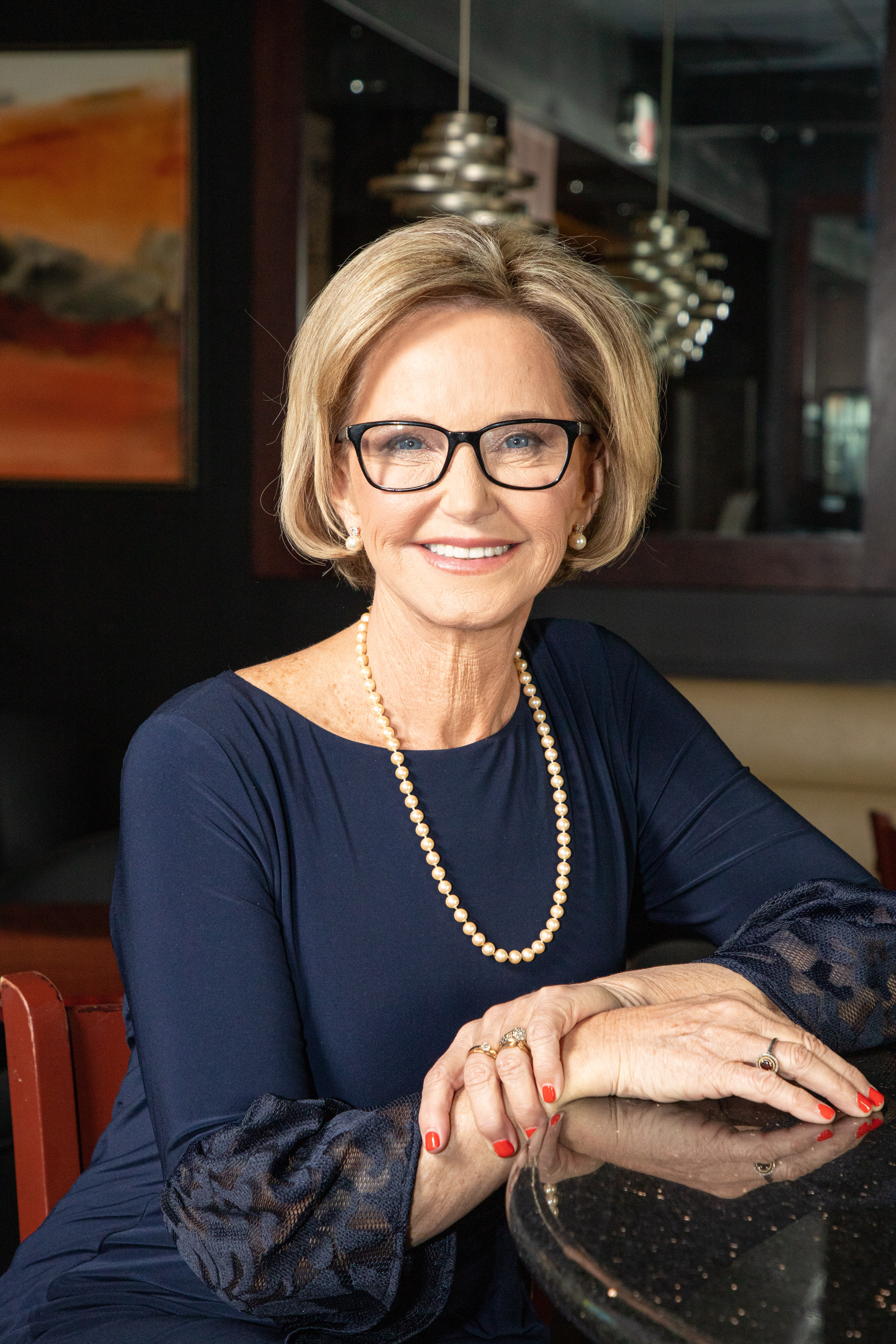 Kay Huff, RDA, is a Benco Dental Practice Solutions Ambassador. It was over 30 years ago that Kay began helping teams as a Dental Practice Coach, and she has proudly been the driving force for hundreds of practices to reach and exceed their professional goals. As Benco's Practice Solutions Ambassador, Kay is passionate about her work and carries a strong background in dental business systems, team motivation, leadership, and practice profitability.
Ms. Huff (or an immediate family member), has a significant relationship with the following commercial organizations whose products she will refer to in her presentation: BencoDental.