This course is supported, in part, by an educational grant from Kulzer.
Friday, October 4, 2019
9:00-12:00pm (3 CE Hrs)
Exhibit Floor- Hands-On
Speaker: Ewa Bujalski, CDA
This course is recommended for assistants.
Limited to 30 participants.
The role of dental restorations used for provisional and indirect restorative procedures has changed dramatically in the past several years. These restorations are no longer regarded as temporary restorations but rather as provisional restorations with distinct functions and purposes. Provisional restorations have become a vital diagnostic and assessment tool to evaluate function, color, shape, contour, occlusion, periodontal response, implant healing, and overall esthetics. An accurate fit and margination is essential to insure and maintain pulpal health. With increased demands being placed on provisional restorations, new materials and techniques are being developed and some existing protocols are being refined to accomplish desired goals. This hands-on course is designed to report on current materials, techniques, and concepts in fabricating and maintaining long-term esthetic provisionals.
Course Objectives: 
How to choose the right provisional materials for shade-matching.
Pre-Op impression techniques for easy trimming.
Burr selection for fast and accurate trimming and polishing.
Carving techniques for realistic anatomy and ideal occlusion.
Single tooth provisional to multiple esthetic veneers.
How to replicate missing dentition and restore to proper contour and shape with provisionals.
---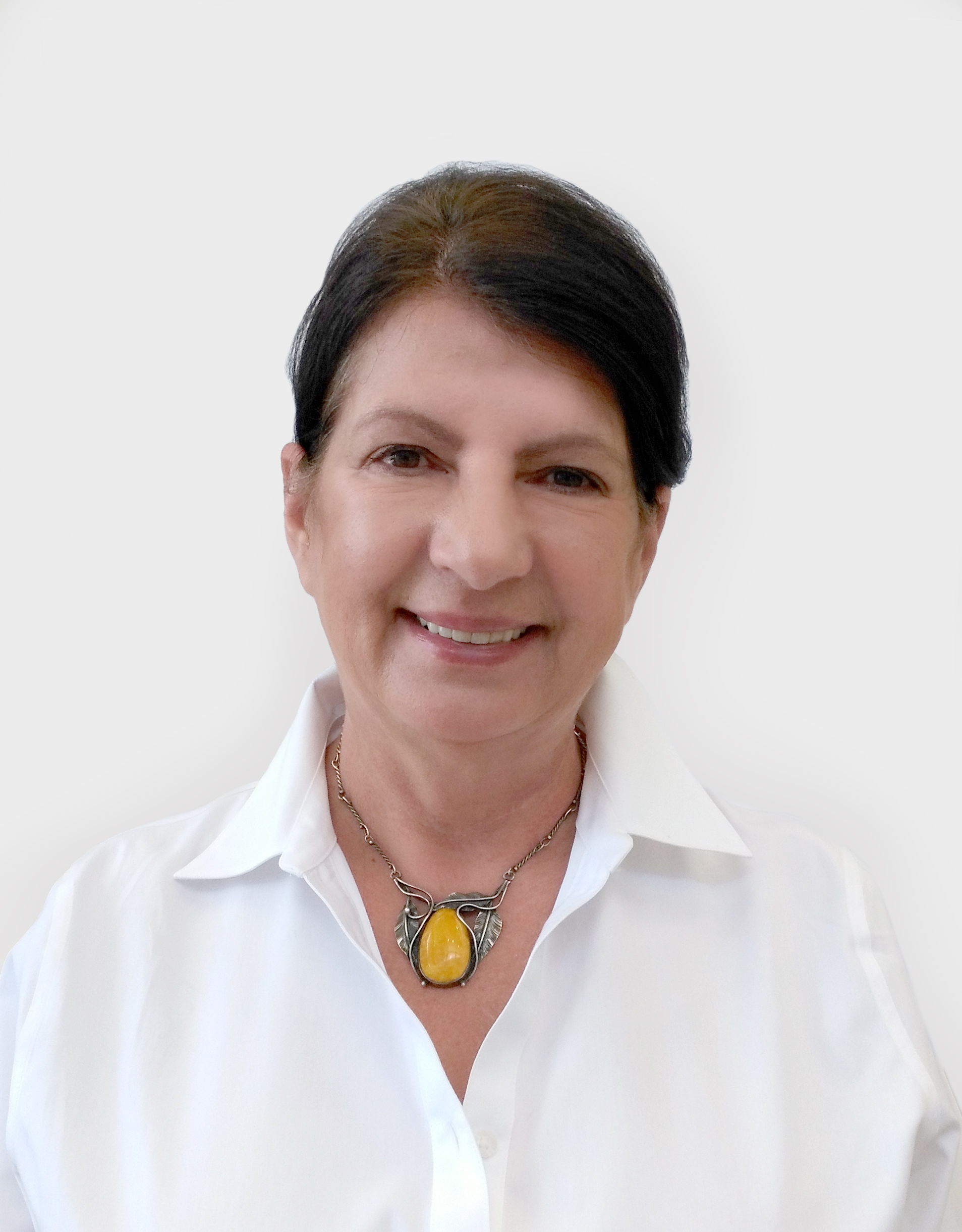 Ewa Bujalski, CDA, Since 1985, Ewa Bujalski has been serving the community of Charlotte, North Carolina as an expert dental assistant. As a certified dental assistant she both worked and helped to train others at the Nash Institute, honing her skills throughout the years while striving to learn the constantly changing techniques and methods in modern dentistry. In 2014 she joined the practice of Dr. Robert Lowe, ensuring she would be at the forefront of an ever- growing technologically savvy field. As an active member of the Dental Assisting National Board, Ewa also spends her time teaching or speaking on behalf of Contemporary Product Solutions. Her areas of expertise include dental photography, impressions, bleaching, and especially with her passion of constructing temporaries with the help of her artistic background.
Originally born in Poland with fluency in both Polish and English, her love for travel has ceased to diminish throughout the years. She regularly gives into her passion for antiques and jewelry making when time allows. When not busy with her hobbies or dancing to her favorite music, she enjoys spending time with her daughter Magda.
Ewa Bujalski does not refer to products of a commercial company with which she has a significant relationship.