This course is supported, in part, by an educational grant from Ivoclar Vivadent, Inc.
Thursday, October 3, 2019
9:00am-12:00pm (3 CE Hrs)
Exhibit Floor- Hands-On
Speaker: Shashikant Singhal, BDS, MS.
This course is recommended for Dentists.
Limited to 30 participants.
Replacing segments of tooth structure that harmonize and dissolve invisibly into the surrounding dentition is an invaluable tool for the clinician. This hands-on program will address new advancements in resin and photo-polymerization technology, which simplify these procedures without compromising quality. Attendees will learn how to establish proper form and function for both anterior and posterior restorations while meeting the esthetic demands of today's patients.
Course Objectives:
Understand proper adhesion protocol and application techniques
Understand proper placement techniques to achieve optimum form, contacts and anatomy
Differentiate between composite systems to predict efficient esthetics for both anterior and posterior restorations


---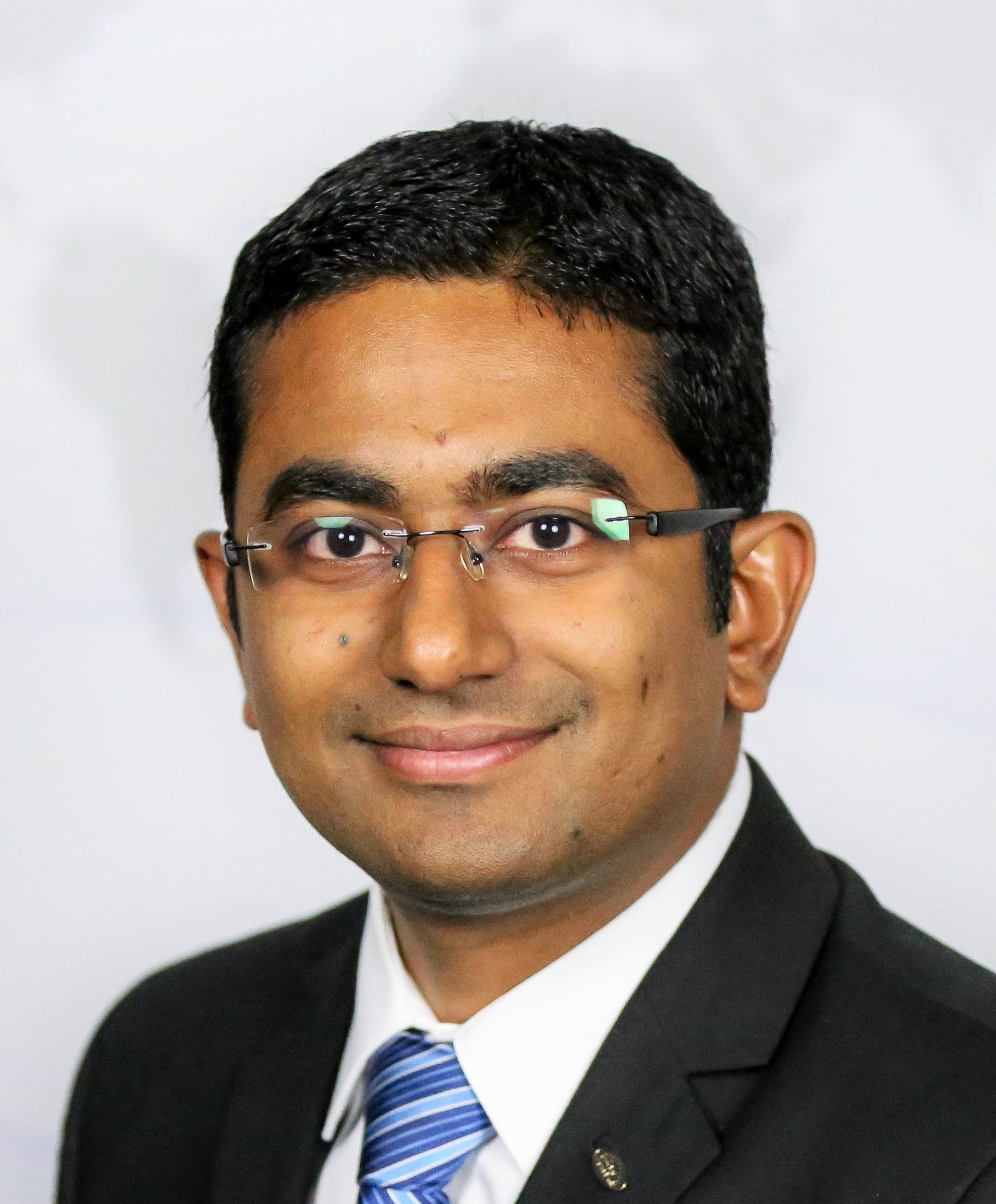 Dr. Shashikant Singhal, B.D.S., M.S., graduated with the Bachelor of Dental Surgery from the College of Dental Sciences, India.  He maintained a successful dental practice in India, however his passion to learn about dental materials and research started his journey at the University of Alabama at Birmingham, AL where he graduated from Advance Clinical Dentistry Program (Biomaterials).  In 2012, Dr. Singhal started working at Ivoclar Vivadent, Inc. as the Clinical Specialist where he managed the academic research studies, new product developments/evaluations of dental materials, troubleshooting clinical questions and education.  He is an active member of various dental organizations and published his research in various scientific journals nationally and internationally.  He is an active educator and addresses clinical challenges for predictable clinical outcomes.  Currently, Dr. Singhal serves at a position of Director of Professional Services at Ivoclar Vivadent, Inc., Amherst, NY and manages educational programs in North America.
Dr. Shashikant Singhal, (or an immediate family member) has a significant relationship with the following commercial organization whose products he may refer to in his presentation: Ivoclar Vivadent, Inc.