This course is supported, in part, by educational grants from Pearl, GC America, DMG America, Kettenbach, Tokuyama, and VOCO.
Fri., Nov. 4, 2022
1:30 pm-4:30 pm (3 CE hrs)
Room 106-A
Speaker: Peter Auster, DMD 
Recommended for: Everyone
Imagine a "jump-start" to revitalize your dentistry and your life. This fun presentation provides concrete tips to make every dental day better via new techniques, practice management tips and great new products that will benefit your patients. Expect a lot of "gems" and solid information to use on Monday morning.
Course Objectives: 
Learn how to take charge of your dental world – eliminate the negative and add what makes you smile
Introduce 30 better, brand-new, more economical products to use on Monday morning
Learn about the latest esthetic zirconias and when to use each
Discuss why it's time to throw out all pre-pandemic cements and get newer, better ones
Learn why it's time to adapt AI dentistry in every office
Why most of us left dental schools with "dental imposter syndrome" and how to triumph over it
---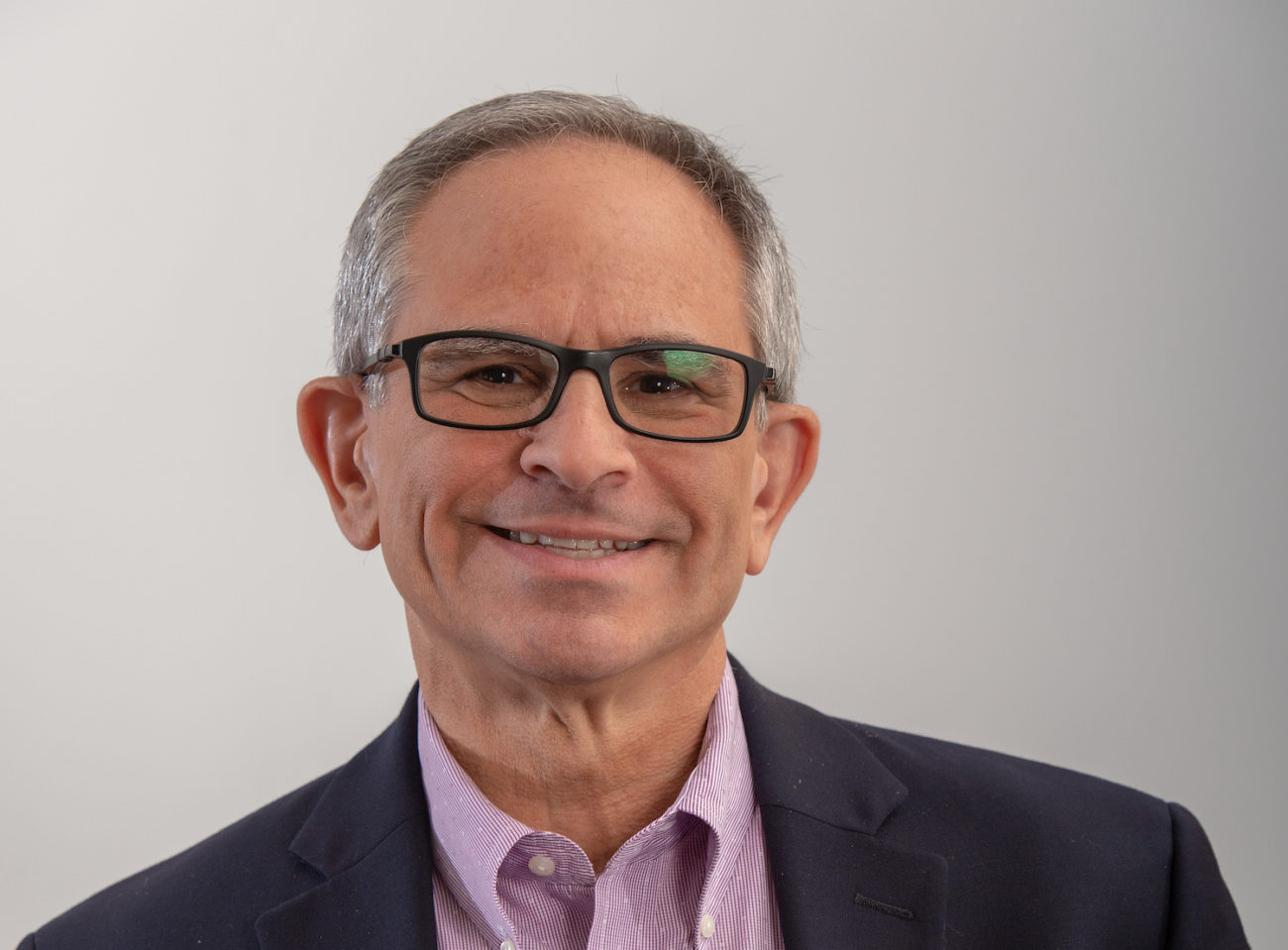 Peter Auster, DMD continues 10 years in leadership positions at the American Academy of Cosmetic Dentistry and is their Professional Education Chair for 2022.  He is a fellow of the International College of Dentists and the American College of Dentists. Dr. Auster is founder and past-president of the Greater New York Academy of Cosmetic Dentistry. He takes great pride in his 12 years of volunteer dentistry in 3rd world countries. Dr. Auster is a "Dawson Academy Scholar" and has received an ADA "Certificate of International Voluntary Service". He has published dozens of articles in dental publications and has appeared as the cover story twice. He lectures throughout the U.S. and internationally. Dr. Auster is proud to be a speaker and product evaluator for Catapult Education. He continues to practice cosmetic and reconstructive dentistry in his practice in Pomona, NY.
Dr. Auster (or an immediate family member), has a significant relationship with the following commercial organizations whose products he will refer to in his presentation: Pearl, GC America, DMG America and VOCO.