Wednesday, October 2, 2019  
4:30pm-5:30pm (1 CE Hrs)
Room 101-B
Speaker: John Bennett

This course is recommended for everyone.
Through prescription writing, dental clinicians are a potential source of initial opioid exposure and subsequent abuse for adolescents and young adults. In an effort to combat the opioid epidemic, Kids Escaping Drugs provides proactive community education and eye-opening experiences into the reality and dangers of adolescent substance use. This lecture will educate dental professionals to recognize symptoms of substance misuse/abuse and tips to screen for opioid and other substance use disorders in adolescents. Attendees also will have the opportunity to engage with young people in recovery who volunteer to share their personal stories and struggles with substance use.
---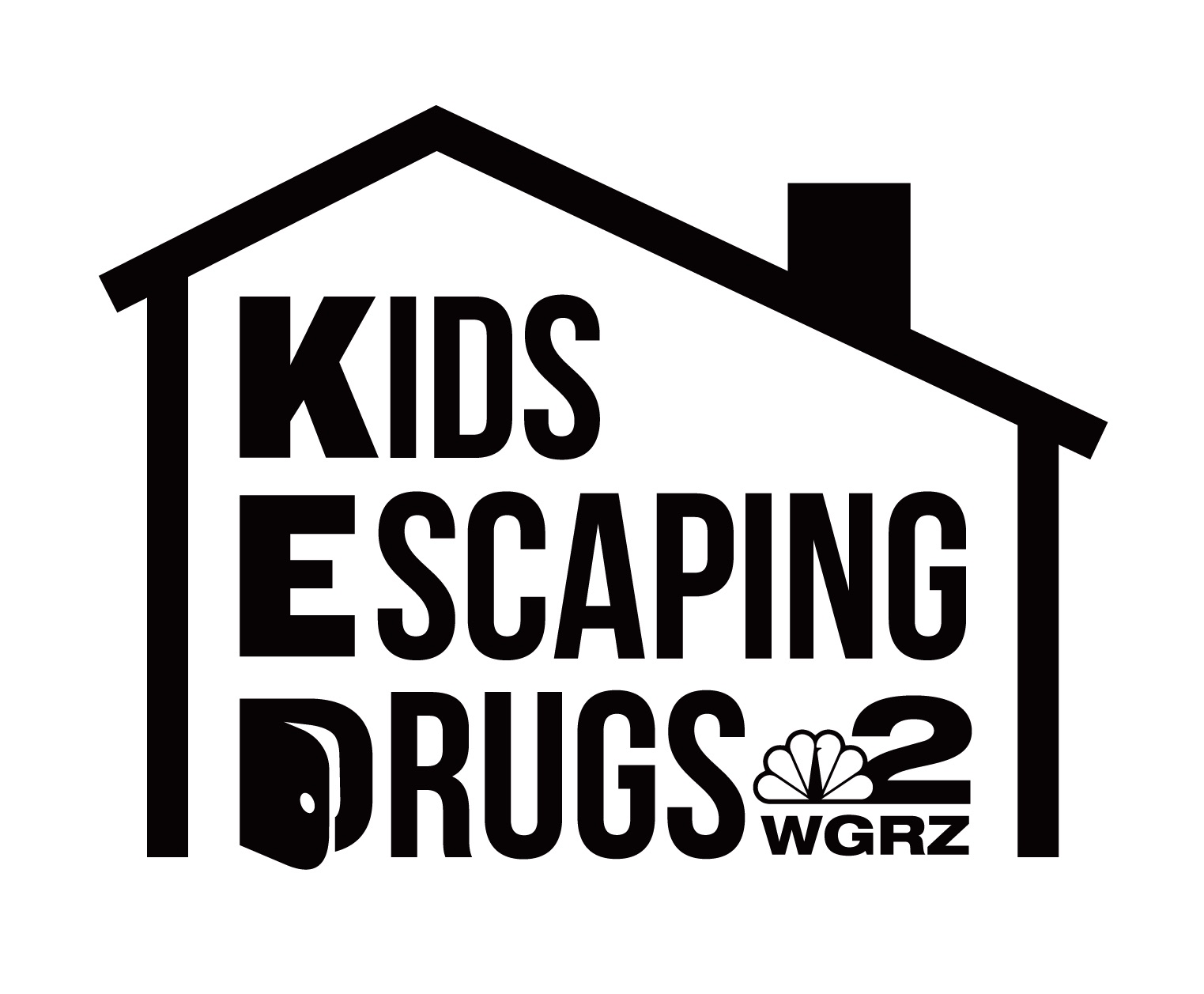 Face2Face Program Counselor for Kids Escaping Drugs, Face2Face is  a proactive, educational program that partners with schools and communities across Western New York. The Face2Face program now reaches every community in Western New York and provides educational programs for students, parents, educators, medical professionals, companies, and community groups. Presentations and programs focus on the dangers and consequences of substance use and addiction and discuss the ever-changing signs, symptoms and trends of substance use and abuse. Overwhelmingly, it is reported that the Face2Face program dramatically changed perceptions and knowledge regarding alcohol and/or drug experimentation.
Mr. John Bennett is not associated with, employed by, nor consults for, any manufacturer, supplier, or retailer of dental instruments or materials.