Thur., Nov. 3, 2022
9:00 am – 12:00 pm (3 CE hrs)
Ballroom
Speaker: Nada Albatish, DDS, FAGD
This course is supported, in part, by educational grants from Ivoclar Vivadent, Inc., Advanced Dental Designs, Inc., and QuickSplint.

Recommended for: Everyone
Smile makeovers are the part of your restorative practice that can bring in patients from near and far looking for cosmetic enhancements. Learning aesthetic dentistry is not just about how to do it, rather understanding the why behind the protocols is critical to your success as you embark on this journey. Our goal as clinicians is to provide our patients with optimal aesthetics and longevity, and we do this by understanding the role comprehensive care and function in our aesthetic cases. In this program, Dr. Albatish simplifies the thought process behind the key parts of smile makeovers from your first contact with the patient, through treatment planning to final cementation and case finishing. This course will provide the key concepts in each category, and you will be sure to take home pearls you can implement in your practice immediately.
Course Objectives:
Optimize patient communication between team and patients seeking high value treatment
Recognize high risk functional and cosmetic patients before you proceed with treatment
Treatment plan using key smile design concepts for predictable aesthetics
Recognize appropriate use of analog vs. digital records
Tips and tricks for handling complications so you can proceed to complete the case successfully
Understand how to efficiently prepare and temporize aesthetic cases and how it differs from conventional techniques
Understand modern materials selection and adhesive cementation procedures for aesthetic cases
Learn how to finish the occlusion for your aesthetic cases to help your dentistry last
---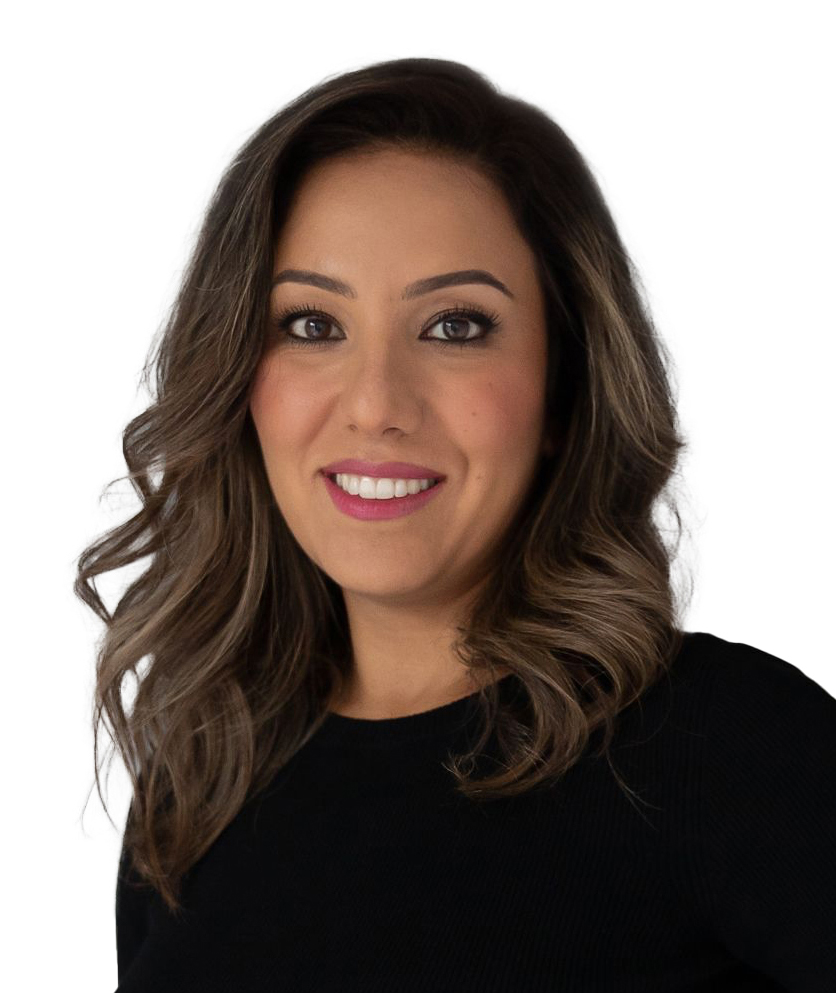 Nada Albatish, DDS, FAGD, earned her DDS from the University of Toronto in 2007 graduating summa cum laude with multiple academic and clinical awards, and she completed a GPR at Lutheran Medical Center (currently NYU Langone Health).  Nada's niche is cosmetic and rehabilitative dentistry and is a sought-after speaker for her ability to simplify complex concepts in comprehensive dentistry and her vision in the business of dentistry. She lectures nationally and internationally focusing on comprehensive restorative dentistry and the business of dentistry.  Nada loves to create opportunities for her patients, team and colleagues to help each reach further than the success they thought possible. She is the Director of Study Club in the Six, the Toronto Affiliate of the Seattle Study Club. Dr. Albatish owns and operates a multidisciplinary practice, All Smiles Dental Centre just north of Toronto, Canada. Nada is inspired by creating a culture of collaboration whereby dentists achieve excellence, predictability and confidence in their craft.
Dr. Albatish (or an immediate family member), has a significant relationship with the following commercial organizations whose products she will refer to in her presentation: Ivoclar Vivadent, Inc.