This course is supported, in part, by an educational grant from Real World Endo.
Friday, October 4, 2019
Part I 8:45am-11:45am (3 CE Hrs)
Part II 1:15pm-4:15pm(3 CE Hrs)
Room 101-C
Speaker: Mario E. Abdennour, DMD, MMSc
This course is recommended for Dentists.
Handout – Dr. Abdennour Endo Update 2019
Nearly 25 years after the introduction of Nickel Titanium Rotary Files to endodontics, we've learned much about the clinical strengths and limitations of these great instruments. As a result of recent improvements in metallurgy, enhanced designs and innovative rotary file motions, we now need to understand how these changes affect clinical instrumentation. Furthermore, we must take advantage of these improvements to create an instrumentation protocol that combines safety with simplicity.
As a result of recent advances in metallurgy, we now have both heat treated and non-heat treated rotary files. They each possess different properties and both have indications for use, as well as limitations. At Real World Endo, we believe these improvements should be employed to their utmost advantage.  Consequently, we have developed a blended technique that combines the advantages of both heat treated and non-heat treated files into one awesome Endodontic Technique!
You will learn how to improve your instrumentation predictability, while dramatically reducing instrument separation. Furthermore, a simple yet effective obturation method will be introduced that combines the latest in material science with endodontic synchronicity for passive, bonded root canal obturation. Real World Endo remains dedicated to the preservation of the natural dentition.
Course Objectives:
Learn how rotary file design influences instrumentation safety and efficiency.
Comprehend the advantages of heat-treated files and how best to use them.
Discover the most effective instrument motions available for shaping root canals and their advantages and limitations.
Fully understand the need to combine the latest technology with long established, evidence-based endodontic principles.
Fully appreciate the benefits of bioceramic obturation and the incorporation of matching posts.
---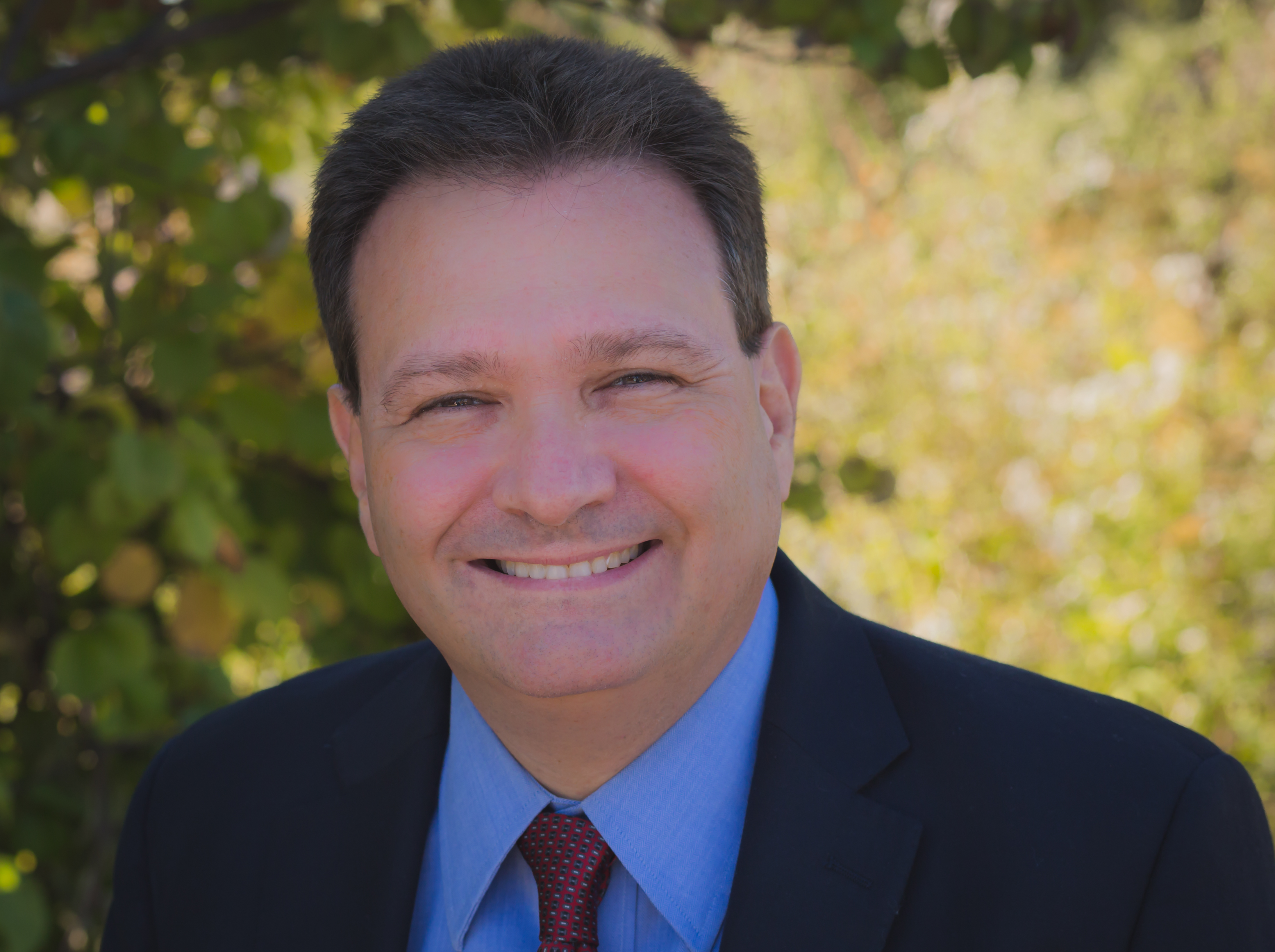 Mario E. Abdennour, DMD,MMSc,

received his Doctor of Dental Medicine degree in 1989 from the Washington University

School of Dental Medicine, where

he also received the "outstanding clinical ability" award. Following his dental degree, he attended a postgraduate general practice residency at a U.S.C. affiliated hospital in California.
In 2000 he receivedhis specialty certificate in endodontics, as well as a Master in Medical Sciences in Oral Biology from the Advanced Graduate Endodontic Program at Harvard University School of Dental Medicine. Dr. Abdennour currently holds a faculty appointment as a clinical instructor at the Advanced Graduate Endodontic Program at the Harvard School of Dental Medicine where he teaches  micro-surgical and non-surgical endodontics on a part-time basis.
During his specialty program, he also trained in surgical endodontics at the Karl Franz University Hospital in Austria. Upon graduation from Harvard, he was the class recipient of the Krakow Award for Clinical Proficiency in Endodontics. In addition, Dr. Abdennour has conducted endodontic research at the Forsyth Dental Institute in Boston contributing in the patent of a therapeutic endodontic agent. He has also lectured nationally and internationally at dental meetings, conventions, dental schools and endodontic programs demonstrating live endodontic surgery.
Dr. Abdennour has been the President and Chairman of two component Dental Societies in New England. From 2016 to 2018 Dr. Abdennour was the President of the Massachusetts Association of Endodontists and currently continues to serve the board as Immediate Past-President. As a member of Real World Endo's Board of Advisors, Dr. Abdennour is certified to conduct lectures and seminars on Precision-Based Endodontics.
Dr. Abdennour, (or an immediate family member) has a significant relationship with the following commercial organizations whose products he will refer to in his presentation: Real World Endo and Brasseler USA.