Wednesday, October 2, 2019  
4:30pm-5:30pm (1 CE Hrs)
Room 101-C
Speaker: Sharon Nolan-Weiss

This course is recommended for everyone.
This course will review legal requirements of discrimination and harassment prevention, including an explanation of sexual harassment as a form of unlawful discrimination under city, state and federal law; a description and examples of sexual harassment; internal complaint processes for sexual harassment claims; the complaint process available through the NYS Division of Human Rights and the EEOC, including contact information; the prohibition of retaliation and examples of retaliation; and information concerning bystander intervention, including how to engage in bystander intervention.  The course will include information for supervisors and managers about legal requirements and strategies for addressing sexual harassment.  This course will include common issues in clinical and patient care settings, including inappropriate patient-staff interactions and how to address them.
Course Objectives:
Identify forms of sexual harassment and understand the obligation to respond effectively
Know the mechanisms for reporting sexual harassment both internally and to external enforcement agencies
Understand the legal protections available to individuals who complain, including what is and is not illegal retaliation
Feel more comfortable intervening when witnessing discriminatory or harassing comments or conduct toward others
---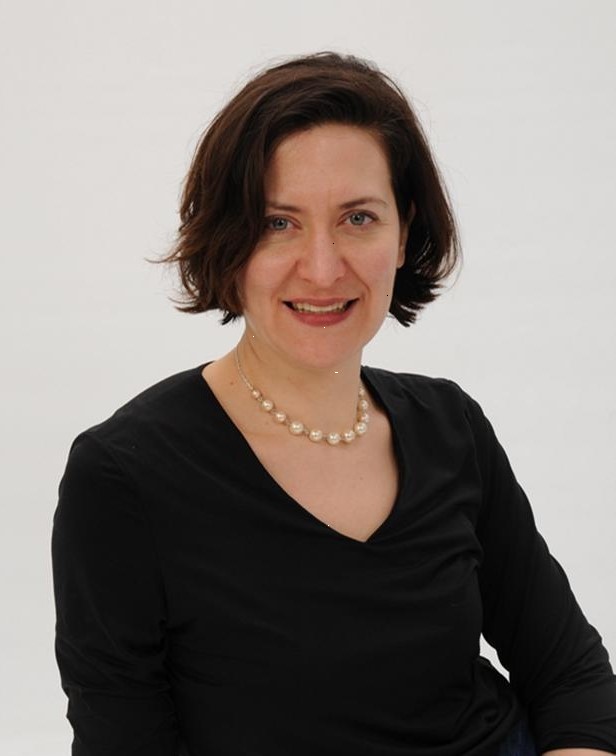 Sharon Nolan-Weiss has served as the Director of the Office of Equity, Diversity and Inclusion (EDI) at the University at Buffalo since 2011. She is responsible for ensuring the University's compliance with laws, regulations and policies regarding access and nondiscriminatory practices.  Ms. Nolan-Weiss started her employment with the University at Buffalo in 2001 serving as the Assistant Director of EDI.   Prior to this, Ms. Nolan-Weiss served as an Equal Opportunity Specialist with the United States Department of Education's Office for Civil Rights.  Ms. Nolan-Weiss has a JD from the University at Buffalo Law School and a BA from Cornell University.
In this presentation, Sharon Nolan-Weiss does not refer to products of a commercial company with which she has a significant relationship.