Fri., Nov. 4, 2022
10:30am-12:00pm (1.5 CE hrs)
Room 101-D
Both speakers, Dr. Marko Vujicic and Dr. Chelsea Fosse, will host this presentation virtually.  This will be an interactive workshop.
Speakers: Marko Vujicic, PhD & Chelsea Fosse, DMD
This presentation is supported by the Eighth District Dental Society and the UB Dental Alumni Association.
Recommended for: Dentists
What is the dental profession's vision for oral health in America? The newly published 20-year retrospective of trends in oral health released by NIH shows that there have been important gains in oral health among children; however, much less progress among adults and seniors. About half of the U.S. population does not visit the dentist within the year, with affordability challenges being reason #1.
Our dental care financing and delivery model works well for some segments of the U.S. population and not others. At the same time there is a major generational shift happening in the dental profession, including shifts in practice models, career paths, and even ADA membership trends. We have an opportunity to elevate dentistry into a truly essential health care service. Does the profession want this? What are the implications? Let's discuss!  Join the ADA Health Policy leaders as they discuss their report and research on this publication and what it means for dentistry.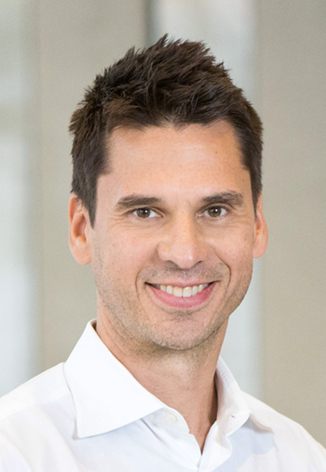 Marko Vujicic, PhD, Chief Economist and Vice President, Health Policy Institute www.ada.org/hpi @ADAHPI Dr. Marko Vujicic is responsible for overseeing all of the Association's policy research activities. Prior to joining the American Dental Association in 2011, he was Senior Economist with The World Bank in Washington D.C. where he directed the global health workforce policy program. He was also a Health Economist with the World Health Organization in Geneva, Switzerland. He is a visiting assistant professor at Tufts University in Boston. Dr. Vujicic obtained his Ph.D. in Economics from the University of British Columbia and a Bachelor's degree in Business from McGill University in Montreal.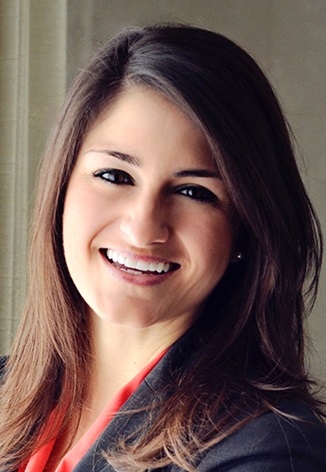 Chelsea Fosse, DMD, Senior Health Policy Analyst, Health Policy Institute  www.ada.org/hpi @ADAHPI Dr. Chelsea Fosse leads health policy analysis for critical policy issues related to Medicaid, Medicare, public health, the Affordable Care Act and other public policy issues. She is responsible for researching and analyzing policy changes that impact dentistry, oral health, and the health care landscape as a whole. She also represents HPI in national and state oral health policy task forces and multi-stakeholder groups. Dr. Fosse obtained her DMD from Rutgers School of Dental Medicine and her Master's in Public Health from the Mailman School of Public Health at Columbia University.