Alumni Speaker Series
Thur., Nov. 3, 2022
9:00 am-12:00 pm (3 CE hrs)
Room 101-D
Speaker: Michael R. Markiewicz, DDS '08, MPH, MD, FRCD(C), FAAP, FACS
Recommended for: Everyone
The staging of oral cancer has been modified with the advent of the 8th Edition of the AJCC Guidelines. The surgical management of oral cancer has changed modestly in the past 50 years. Reconstruction and dental rehabilitation of the oral cancer patient, however, is advancing at a significant rate. Computer assisted surgery has allowed for what were previously unobtainable outcomes, and lowered the duration of treatment for the oral cancer patient in need of reconstruction and dental rehabilitation. This talk will focus on full dental rehabilitation of the oral cancer patient and returning them to their normal daily life.
Course Objectives: 
Be able to identify lesions associated with oral cancer
Describe the diagnosis of oral cancer
Be able to describe the general management of oral cancer
Be able to describe the reconstruction of oral cancer defects
Be able to identify the critical steps to dental rehabilitation of the oral cancer patient
---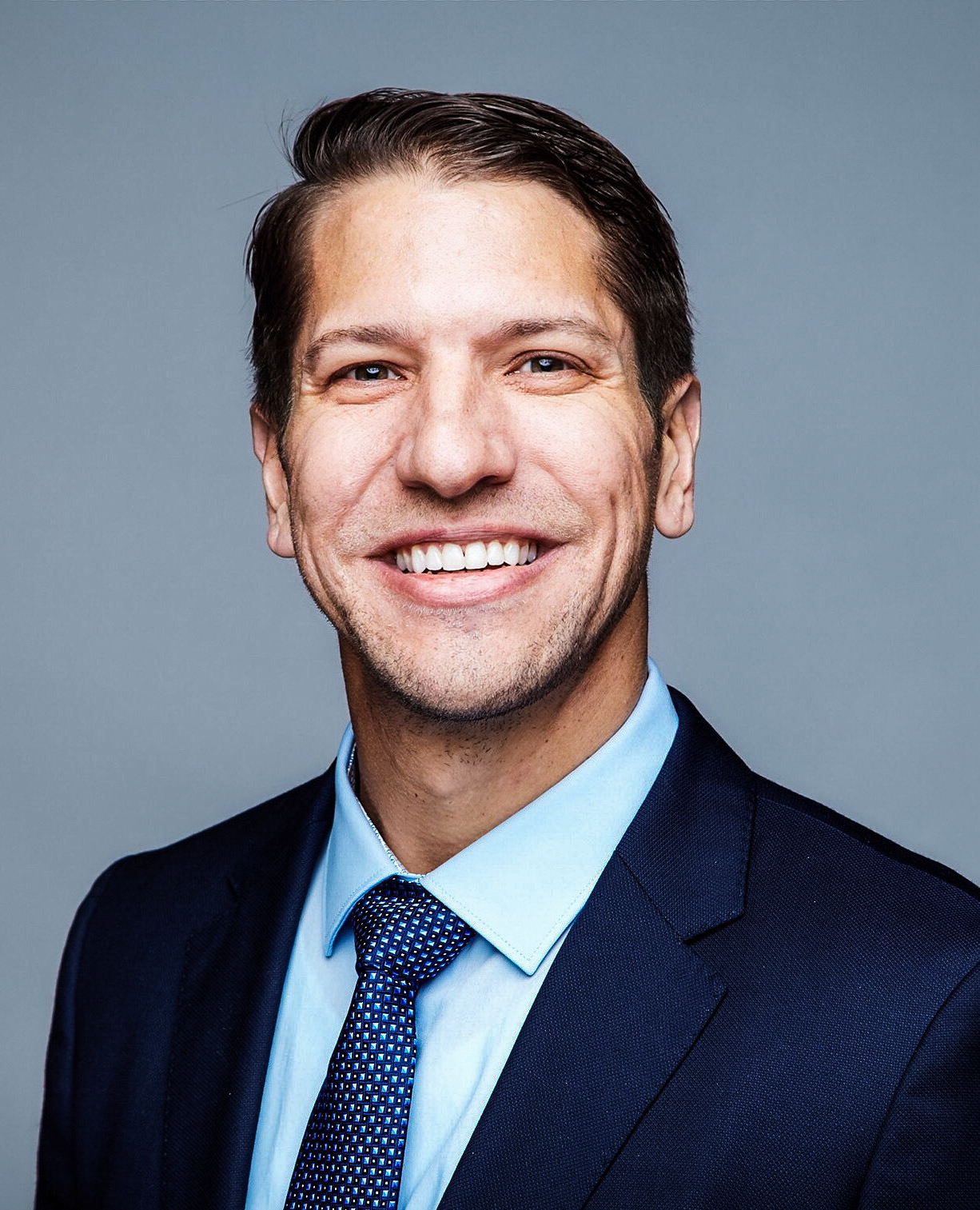 Michael R. Markiewicz, DDS '08, MPH, MD, FRCD(C), FAAP, FACS is Professor and Chair of the Department of Oral and Maxillofacial Surgery at the University of Buffalo, and Adjunct Professor in the Departments of Neurosurgery and Surgery at the Jacob's School of Medicine and Biomedical Science. He is an attending Head and Neck and Reconstructive Surgeon at Roswell Park Cancer Center, and is Co-director of the Cleft and Craniofacial Team, at the Craniofacial Center of Western New York. Dr. Markiewicz earned his Dental Degree at the University at Buffalo, and Medical Degree at Oregon Health and Science University where he also completed his General Surgery and Oral and Maxillofacial Surgery training.  He obtained a Master's of Public Health from Harvard University with a concentration in Biostatistics and Epidemiology, and completed a Fellowship in Clinical Investigation at The Massachusetts General Hospital in Boston, Massachusetts. Dr. Markiewicz completed a fellowship in Pediatric Cleft and Craniomaxillofacial Surgery at the Arnold Palmer Hospital for Children in Orlando, Florida. To complete his surgical training, he completed a fellowship in Head and Neck Oncologic and Microvascular Reconstructive Surgery in the Division of Head and Neck Surgery, at the University of Florida, College of Medicine in Jacksonville, Florida. Dr. Markiewicz's clinical and research interests are dedicated to the management of Cleft and Craniofacial anomalies in children and adults, the treatment of Head and Neck Cancer, and the reconstruction of Congenital and Acquired Defects in children and adults.
Dr. Markiewicz (or an immediate family member), has a significant relationship with the following commercial organizations whose products he will refer to in his presentation: Axogen Inc. and Johnson & Johnson.