Thurs., Nov. 2, 2023
1:15pm – 4:15pm (3 CE hrs)
Room: 106-A
Speaker: Miles Cone, DMD, MS, CDT, FACP
This course is supported, in part, by educational grants from Zest Dental Solutions, Kettenbach Dental and GC America, Inc.
Recommended for: Dentists

Traditional crown and bridge restorations, removable prosthetics, and endoesseous implant therapy all begin with a sound treatment plan and continue through the various phases of care, including diagnosis, laboratory communication, impressions, provisionalization, final delivery, and on-going oral-health maintenance. The advancement of new procedures and technology within the specialty of Prosthodontics continues to evolve and grow at an accelerated rate, and an exhaustive knowledge base for any aspect of prosthodontics is simply not possible. This presentation, however, will cover many of the overlapping protocols, philosophies and materials that are currently available to achieve predictable long-term results, produce high-end aesthetics, and ensure successful patient outcomes.
Course Objectives:
Recognize appropriate case selection criteria to ensure long-term success for fixed, removable, and implant restorative therapy.
Analyze many of the current materials available to the dental clinician and laboratory technician that can be utilized in the restoration of implants, fixed crown and bridge, and removable prosthetic treatment plans.
Determine the chairside/benchtop protocols that will ensure the highest efficacy as well as quality final product at delivery.
Apply course concepts and techniques to current patient base.
---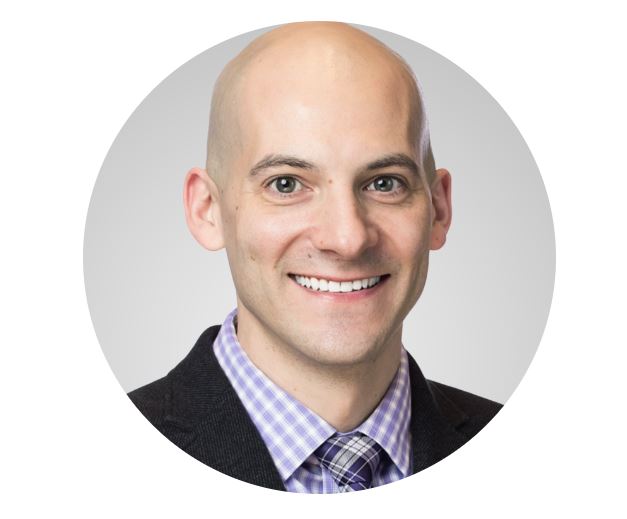 Miles Cone, DMD, MS, CDT, FACP, is a graduate of Tufts University School of Dental Medicine, and completed a three-year Prosthodontic residency program while serving in the United States Army before being honorably discharged as a field grade officer in the rank of Major. In addition to achieving board certification and diplomate status within his specialty, Dr. Cone has also successfully challenged all the requirements necessary to earn his designation as a Certified Dental Technician.
Currently, Dr. Cone's career in civilian life revolves around his dual role as the owner of Nuance Dental Specialists, a private practice dental clinic limited to prosthetic dentistry in the heart of Portland, ME, and his role as Editor in Chief of the American College of Prosthodontists' quarterly publication, The Messenger. He is also a member of Catapult Education's speakers bureau and evaluates new products for numerous dental manufacturers.
When Dr. Cone is not at the chair, in the classroom teaching, or at the lab bench, he can be found lecturing on the international circuit and publishing extensively in peer-reviewed journals.
Dr. Cone (or an immediate family member), has a significant relationship with the following commercial organizations whose products he will refer to in his presentation: Zest Dental Solutions, GC America, Inc., and Kettenbach Dental.