Fri., Nov. 3, 2023
9:00am – 12:00pm (3 CE hrs)
Room: 101-D
Speaker: Briean Clark, EFDA, FAADOM
This course is supported, in part, by an educational grant from My Dental Billing
Recommended for: Everyone
It's time to put away your crystal ball and change the way we have insurance conversations with patients!
This program teaches every PPO practice how to present full fee treatment plans to insured patients. This allows you to stop using valuable time calculating PPO estimates and focus on the dentistry and patient experience. Every member of the team will gain skills from attending and will learn techniques to close the gap between the "front" and the "back" when it comes to discussing treatment costs and improving case acceptance!
Course Objectives:
Take insurance responsibility and stress off you!
Discuss full fee presentation techniques as a PPO
Learn to create a proper handoff
Understand how to handle patient objections
Motivate your patients to schedule
Improve and elevate your language skills
Discuss doctors and assistants talking money in the OP
---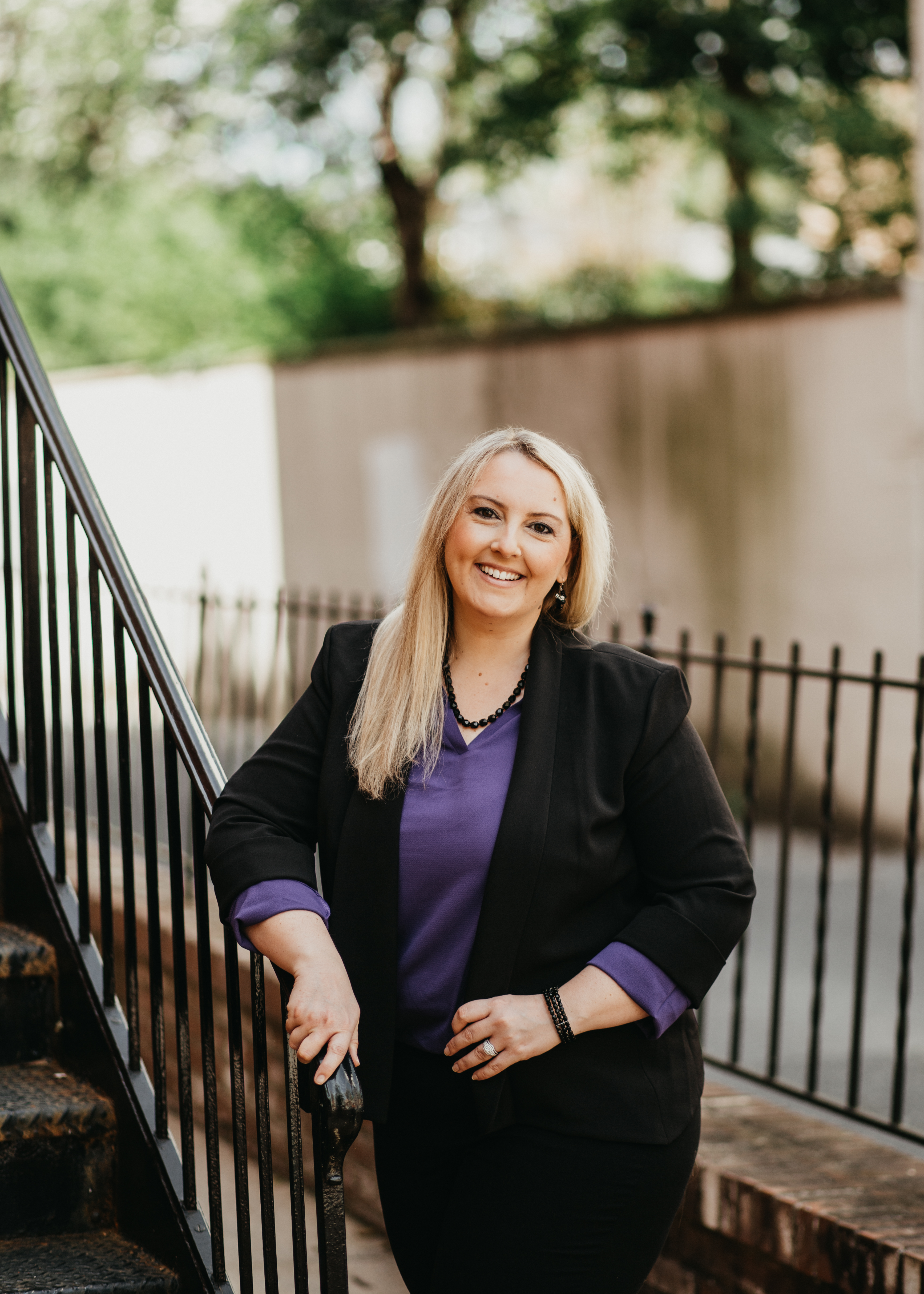 Briean Clark, EFDA, FAADOM brings over 20 years of business and clinical experience in dentistry to teach pivotal concepts that will transform your practice. With a passion for education and dentistry, Briean works with every member of the dental practice to reach their potential and stay motivated to achieve a higher level of success. Not only will you learn relevant techniques that work, but you will also gain tools that help you take action and implement what you learn!
Ms. Clark (or an immediate family member) is not associated with, employed by, nor consults for any manufacturer, supplier, or retailer of dental instruments or materials.