This course is supported, in part, by an educational grant from Philips Sonicare Zoom Whitening.

Fri., Nov. 4, 2022
1:00 pm-4:00 pm (3 CE hrs)
Ballroom
Speaker: Uche Odiatu, BA, DMD
Recommended for: Everyone
With the recent global pandemic, a healthy immune system is on everyone's point of mind. Vaccinations have been front and center but how else can we support and quite possibly maximize our immune system? Dental industry professionals have known for years that the body is better able to fight other infections if there is optimum oral health. There are brand new developments on how you can FORTIFY your patients' natural defenses and reduce disease risk and increase healing.
Course Objectives:
Learn the different aspects of immune health, healing and overall vitality
Discover the best nutrition to create a body that is a fortress against illness
Gain insight into simple strategies that strengthen your patients' immune system at a cellular level
Enjoy a deeper communication chairside with a better understanding of the body mind connection
---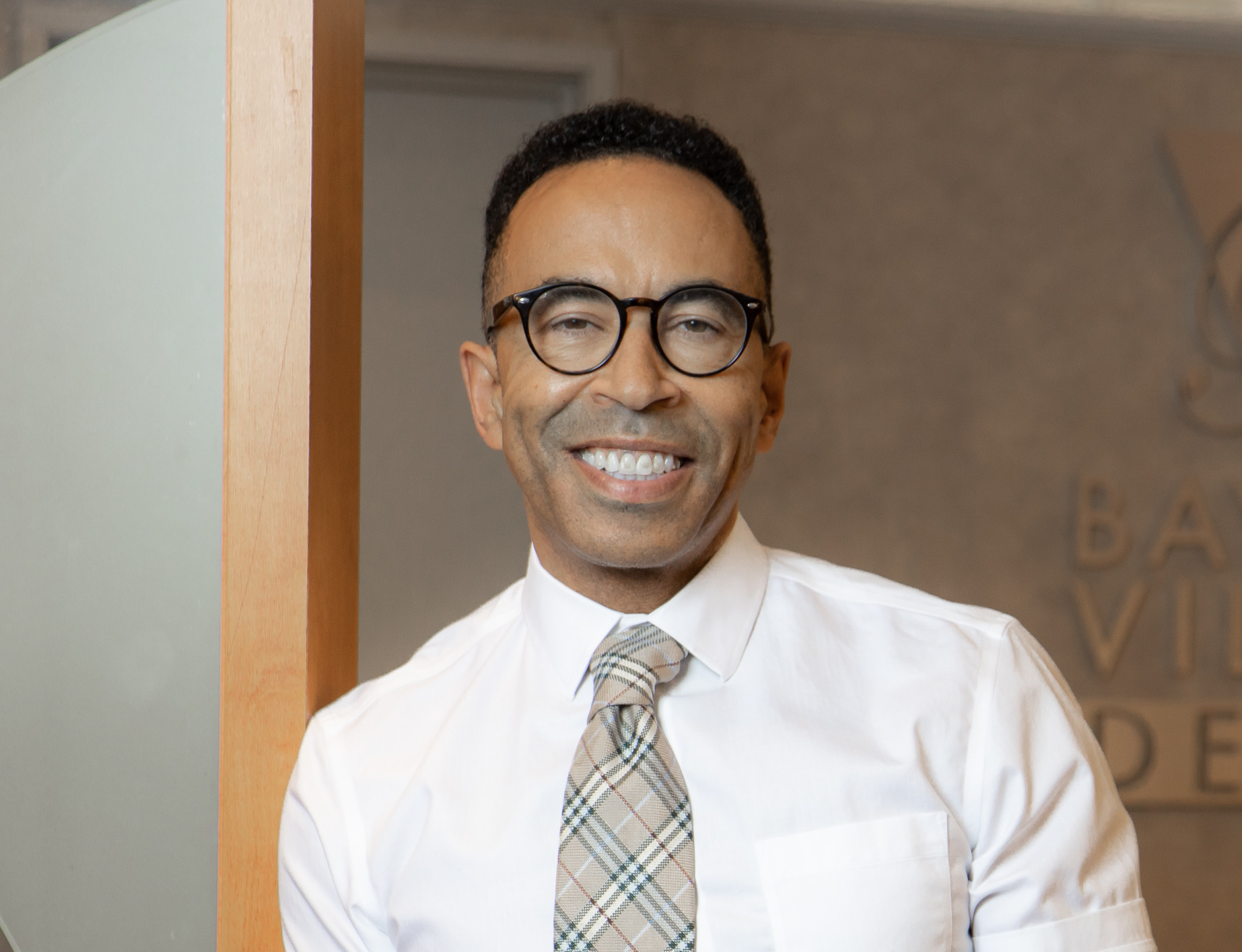 Uche Odiatu, BA, DMD, is a professional member of the American College of Sports Medicine and a practicing dentist in Toronto. He is also the author of The Miracle of Health. This busy health care professional is an NSCA Certified Personal Trainer, Certified Yoga Instructor, Certified Boot Camp Instructor and has given 500+ lectures in England, Canada, the USA, Jamaica, the Bahamas, Denmark, Bermuda & Norway.
Dr. Odiatu (or an immediate family member), has a significant relationship with the following commercial organizations whose products he will refer to in his presentation: Care Credit and Philips Oral Healthcare.