Fri., Nov. 3, 2023
9:00am – 12:00pm (3 CE hrs)
Room: 101-C
Speaker: Nancy L. Dewhirst, RDH, BS
This course is supported, in part, by an educational grant from Dove Dental Products
Recommended for: Everyone
Lesions and lumps tell stories! This is a review of selected types of oral and pharyngeal lesions, considering today's most important trends, emphasizing infectious and neoplastic pathology related to HPV. We will also review oral pathology risk assessment, and how to document oral conditions and risk for every patient using effective diagnostic techniques and technology. Learn how to calibrate your team and educate patients to avoid disease and identify dangerous lesions early to save lives.
Course Objectives:
Identify and assess clinical and reported variations from normal considering HPV pathology and create a differential diagnosis.
Assess risk for oral cancer using standardized tools.
Identify, evaluate and compare oral soft tissue masses, ulcerations & papillary lesions and the possible role of HPV infection.
Optional practice of head and neck physical exam on colleagues.
Review and practice precise descriptive terms and methods of recording and criteria for referring clinical lesions.
Describe and communicate causes, prevention and treatment of HPV-related pathology to colleagues and patients.
Understand risky behaviors, vaccination prevention, and the progression from infection to cancer.
---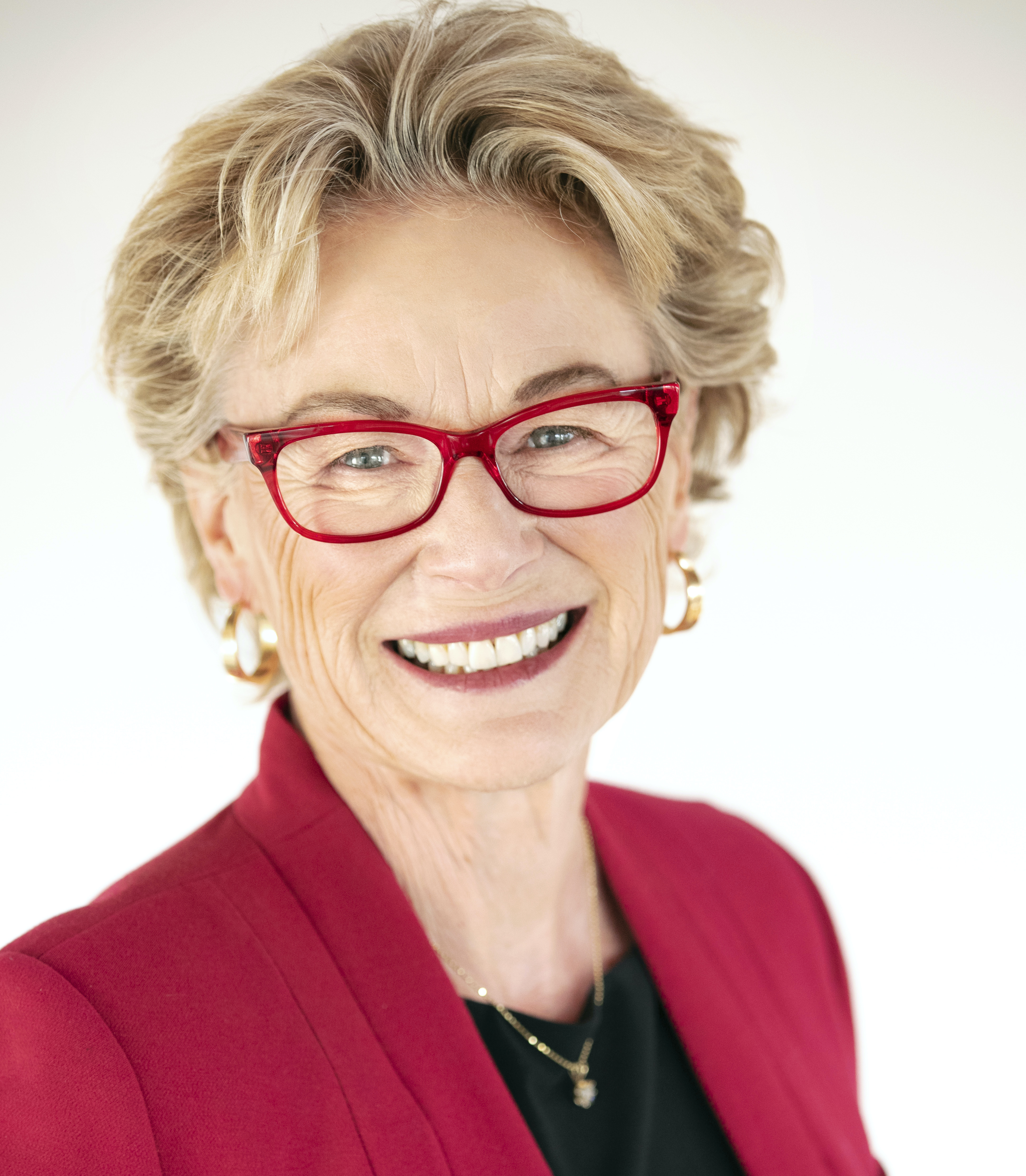 Nancy L. Dewhirst, RDH, BS, graduated from the University of Southern California, practiced dental hygiene for 20 years, is adjunct dental hygiene faculty at West Coast University and a member of Sigma Phi Alpha. Ms. Dewhirst is consistently listed as one of the nation's "Leaders in CE", presents over 80 seminars a year, is featured at major U.S. and Canadian Dental Conferences, and is a member of the California Dental Association Speakers Bureau. She is Editor-in-Chief of OSAP's Infection Control In Practice, has had many articles published in dental peer-reviewed journals and has contributed to dental textbooks and guidance documents.
Ms. Dewhirst (or an immediate family member), has a significant relationship with the following commercial organizations whose products she will refer to in her presentation: Pro Edge.