Fri., Nov. 3, 2023
Time: TBD (3 CE hrs)
Room: TBD
Speaker: Nancy L. Dewhirst, RDH, BS
This course is supported, in part, by an educational grant from DOVE Dental Products.
Recommended for: Everyone
This seminar explores personal health issues such as new and altered diseases of importance to dental professionals including bloodborne diseases, respiratory and contact diseases. Attention is given to resistant pathogens, biofilm diseases and pathogens with pandemic potential, particularly respiratory diseases. These issues are discussed relative to occupational risk, illness prevention, and post exposure responses. Leave with a plan for managing today's microbial challenges using Standard and Transmission-based precautions, including building air safety control.
Course Objectives:
Recognize and assess well-known infectious diseases
Be able to identify and explain current trends in infectious diseases
Be informed of and prepared for safety challenges
Apply infection control and safety strategies to usual and unusual disease risks
---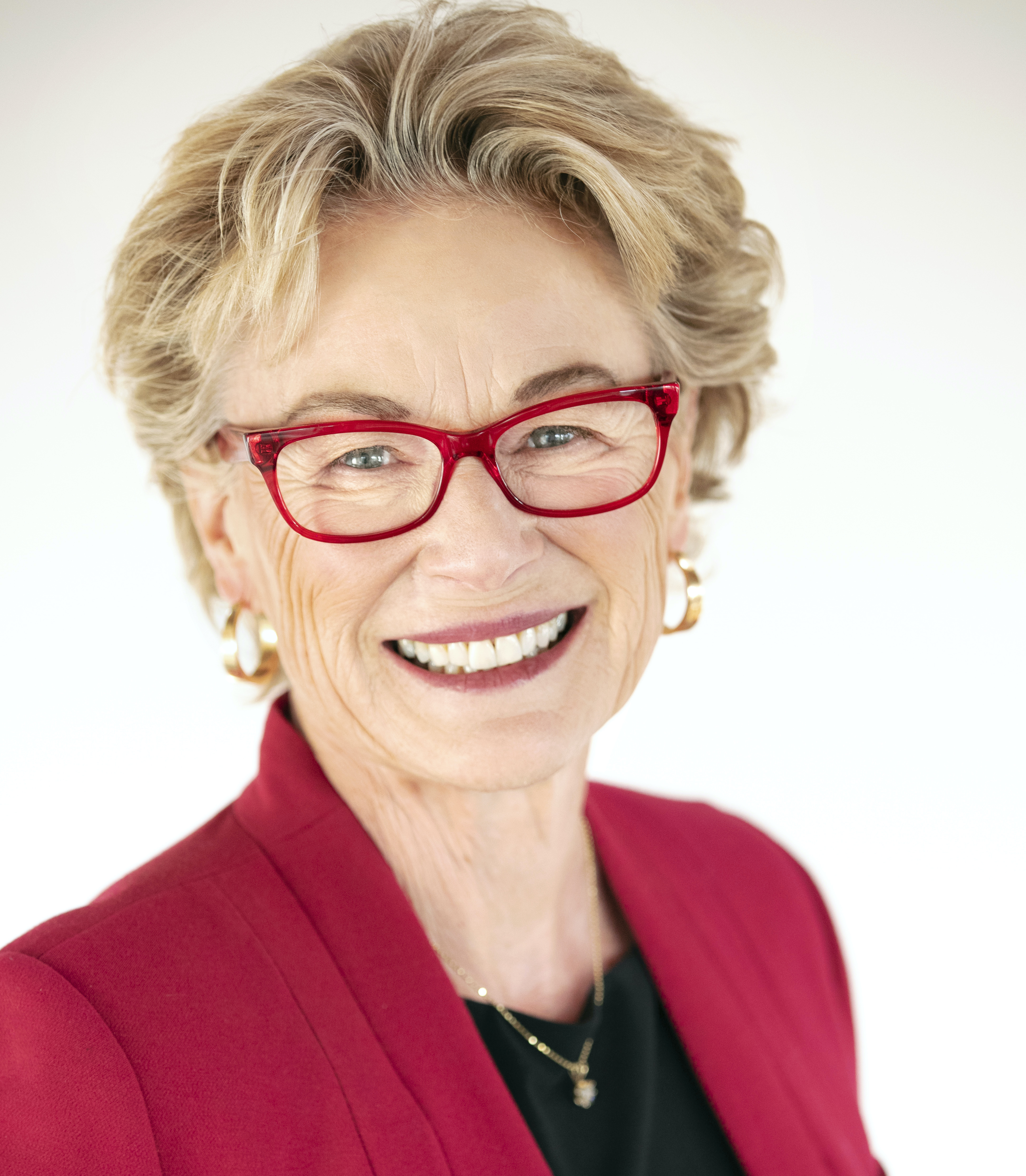 Nancy L. Dewhirst, RDH, BS, graduated from the University of Southern California, practiced dental hygiene for 20 years, is adjunct dental hygiene faculty at West Coast University and a member of Sigma Phi Alpha. Ms. Dewhirst is consistently listed as one of the nation's "Leaders in CE", presents over 80 seminars a year, is featured at major U.S. and Canadian Dental Conferences, and is a member of the California Dental Association Speakers Bureau. She is Editor-in-Chief of OSAP's Infection Control In Practice, has had many articles published in dental peer-reviewed journals and has contributed to dental textbooks and guidance documents.
Ms. Dewhirst (or an immediate family member), has a significant relationship with the following commercial organizations whose products she will refer to in her presentation: Kerr, DOVE Dental Products, Pro Edge and Vaniman.