Alumni Speaker Series
Fri., Oct. 30, 2020
1:00pm-4:00pm (3 CE hrs)
Room 101-B
Speaker: Harlan J. Shiau, DDS '00, DMSc
Recommended for: Dentists and Dental Hygienists
Biologically driven implant disasters are a reality.   Do we need to go to DEFCON 3 at the sight of bone loss?   The truism that "implants are not teeth" continues to impact the dental health care professional daily.  Although management of destructive peri-implant lesions is improving, predictability is arguably still lacking.  We must therefore minimize our patient's risk and be vigilant.   In this session we will visit some of the myths and realities related to peri-implantitis and peri-implant mucositis.  The dental team as a whole will have to continue to play a major part in managing patients afflicted by these conditions, in an effort to improve the long-term outcomes.
Course Objectives:
Understand and apply the latest 2017 World Workshop on the Classification of Periodontal and Peri-implant Diseases and Conditions consensus findings to implant disease
Appreciate how our appraisal and approach towards peri-implant mucosa ought to be different from periodontal tissues
Effectively and responsibly counsel our implant patients on peri-implant disease risks
Gain knowledge on the latest contemporary treatment algorithms for management of peri-implant disease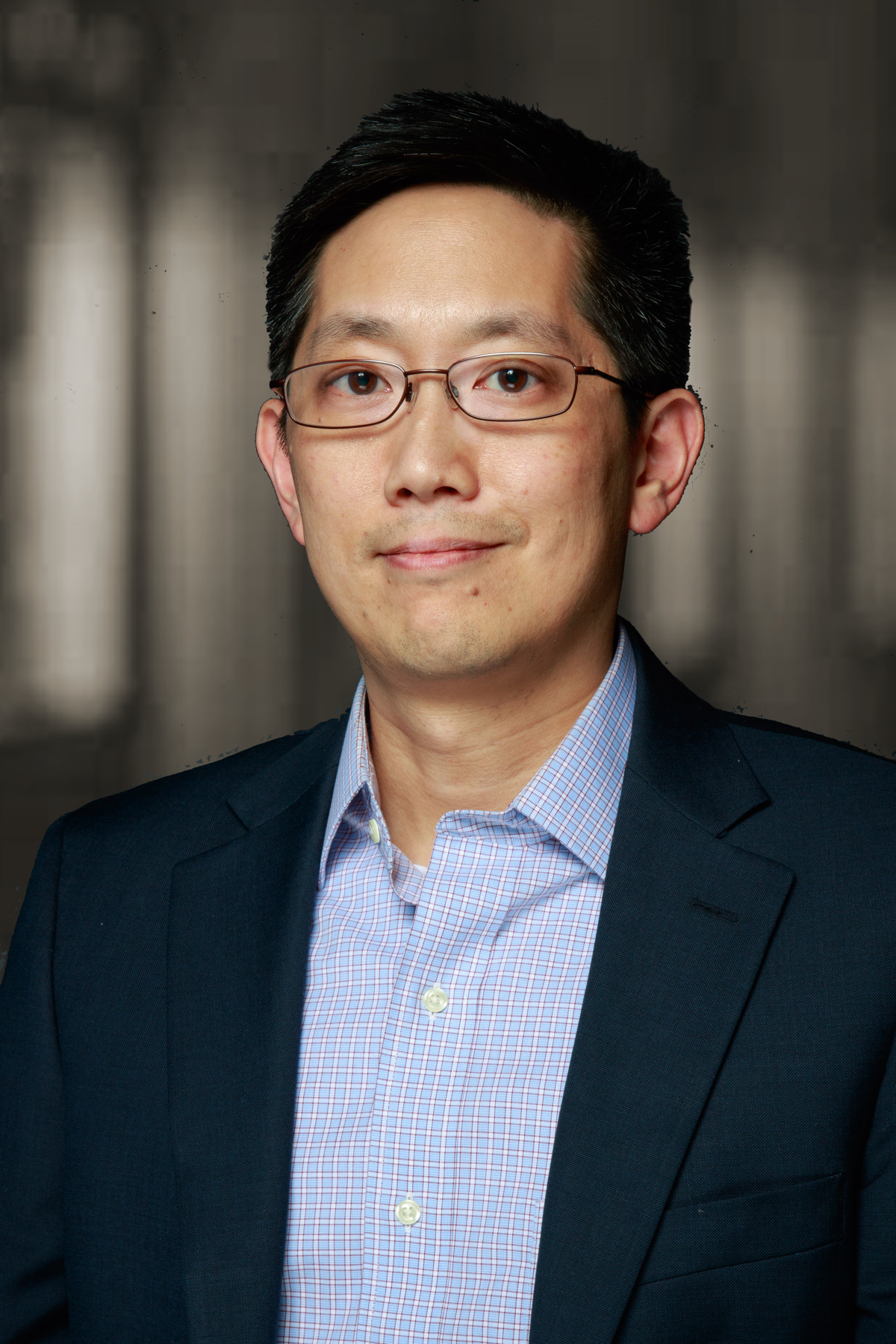 Harlan J. Shiau, DDS '00, DMSc, is Clinical Associate Professor and Director of postgraduate periodontics at the University of Maryland, School of Dentistry.  Dr. Shiau is a graduate of the University at Buffalo School of Dental Medicine and earned his certificate in periodontics at Harvard University.  He completed his Doctorate in Oral Biology at Harvard, as a NIH/NIDCR Dentist Scientist Award scholar.  Dr. Shiau is a Diplomate of the American Board of Periodontology.  Dr. Shiau has had opportunities to lecture nationally and abroad and has authored over 25 publications and book chapters on topics related to periodontics and implant dentistry.  Previously in private practice in New England, Dr. Shiau maintains an active intramural practice at the University.
Dr. Shiau is not associated with, employed by, nor consults for, any manufacturer, supplier, or retailer of dental instruments or materials.