Fri., Nov. 4, 2022
8:45 am-11:45 am (3 CE hrs)
Room 101-B
Speaker: Praveen R. Arany, BDS, MDS, MMSc, PhD

Recommended for: Dentists, Hygienists and Dental Assistants.
Light is central to clinical dentistry, from operating lights to light-cured restorations. Lasers in medicine have been commercially available since the 1960s; the first dental laser for hard tissue applications was approved by the US FDA in 1997. Dental surgical laser technology has evolved significantly during this past decade, improving its clinical utilization. There are several myths about surgical lasers that will be addressed in this talk. Further, there has been an evolution of several non-surgical light applications such as antimicrobial photodynamic therapy and photobiomodulation therapy. This talk focuses on the mechanistic rationale of each approach, emphasizing their differences and clinical utility.
Course Objectives:
Appreciate the broad principles of surgical dental lasers
Examine the myths and fallacies of laser use in clinical dentistry
Differentiate between non-surgical laser applications in dentistry
---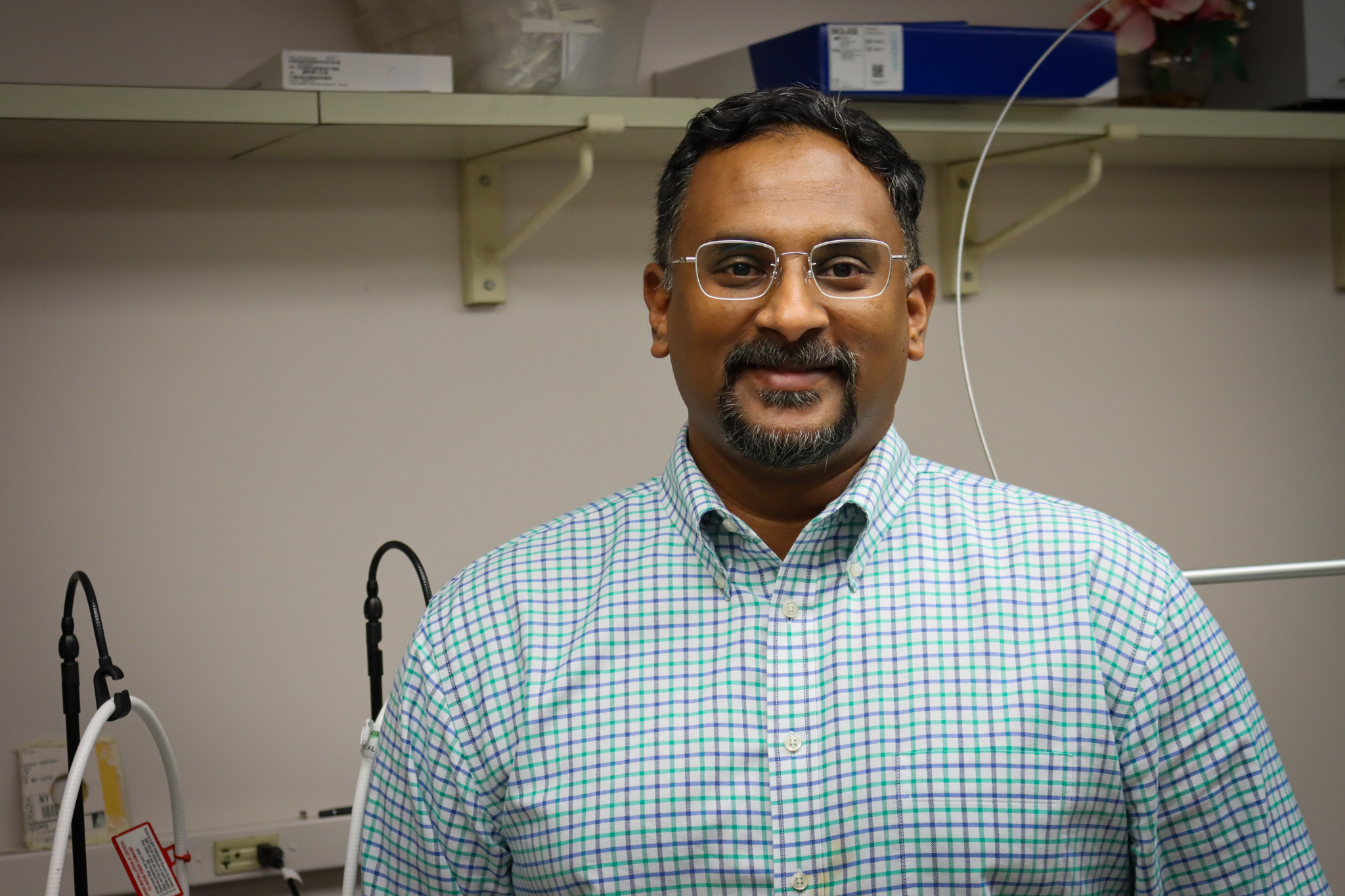 Praveen R. Arany, BDS, MDS, MMSc, PhD, received his dental degree & PhD-Residency at Harvard University as a Presidential Scholar. He received certificates in clinical translational research from Harvard and NIH pursued fellowships at the Indian Institute of Sciences, National Cancer Institute, and Harvard University. He served as an Assistant Clinical Investigator, NIDCR, and is currently an Assistant Professor in Oral Biology, Surgery, and Biomedical Engineering, University at Buffalo. He has over 100 publications, including book chapters and editorials; recipient of numerous awards; invited speaker at various national and international forums; serves on editorial boards and funding agencies; has several professional leadership positions.
Dr. Arany (or an immediate family member), has a significant relationship with the following commercial organizations whose products he will refer to in his presentation: Kerber USA and Vielight.