Thurs., Nov. 3, 2022
8:30 am – 11:30 am (3 CE hrs)
Room 106-A
Speaker: Thomas Viola, R.Ph., CCP, CDE, CPMP

Recommended for: Everyone
Dental professionals must frequently draw upon their knowledge of pharmacology for optimal care of today's medically complex dental patients. However, armed with relatively brief exposure to such a vast subject during formal education and faced with ever-changing medication therapy guidelines, many dental professionals simply cannot keep up with the latest trends in disease state management. This program will provide an overview of the dental implications of the prescription medications, nonprescription medications, herbal products, nutritional supplements and substances of abuse most frequently used by patients. Special emphasis will be given to delivering this essential information in a format which makes it practical and useful for all members of the dental team.
Course Objectives:
Identify the prescription medications most frequently encountered on a patient's medical
history and discuss their indications for use, adverse reactions and impact on dental therapy
Discuss the non-prescription medications most often used by dental patients and explain their impact on dental therapy, including situations which preclude their use
Identify the most popular herbal products and nutritional supplements and discuss their
purported uses and dental considerations
Identify the most common substances of abuse and describe their oral manifestations and
dental treatment considerations
---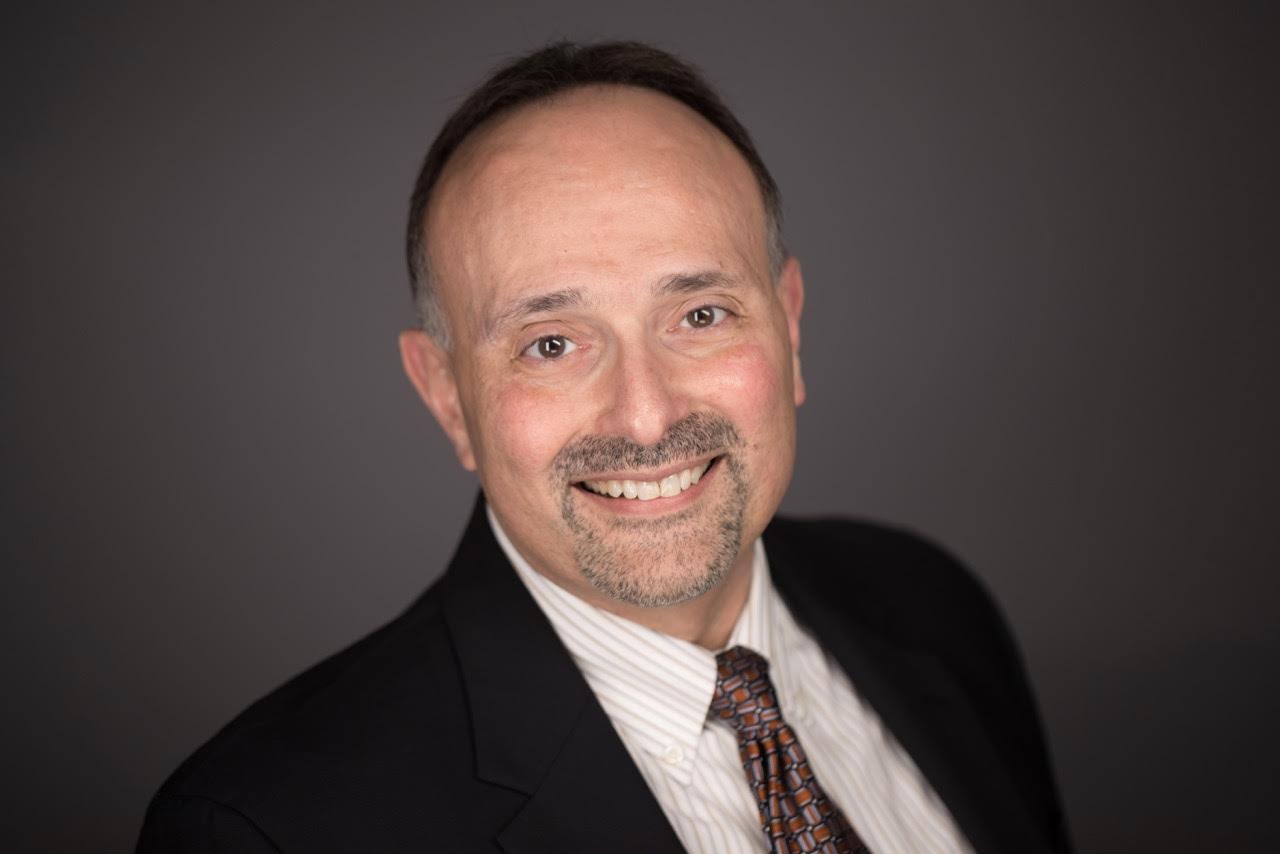 Thomas Viola, R.Ph., CCP, CDE, CPMP, is a board-certified pharmacist, educator, author and speaker. Tom Viola has earned his national and international reputation as the go-to specialist for making pharmacology practical and useful for all members of the dental team. As the founder of Pharmacology Declassified, Tom provides valuable insight on the complex interplay between dental pharmacology and systemic disease state management. As an educator, Tom serves as a member of the faculty of over 10 dental professional degree programs. As an author, Tom contributes to several professional journals and currently serves as a consultant to the ADA's Council on Scientific Affairs. As a speaker, Tom has presented over 1000 informative, engaging continuing education seminars to dental professionals since 2001.
Mr. Viola is not associated with, employed by, nor consults for any manufacturer, supplier, or retailer of dental instruments or materials.