Fri., Nov. 3, 2023
8:45am – 11:45am (3 CE hrs)
Room: 106-A
Speaker: Ann-Marie C. DePalma, CDA, RDH, MEd, FADIA, FAADH, FADHA
Recommended for: Everyone
This two-part program will investigate the importance of understanding cyber-security to protect patients and practices and review opportunities for artificial intelligence in dentistry.
With cyber-attacks on the rise across dentistry, part one of the program will focus on what you can do to protect your patients and practice. We will discuss common sense activities "to be prepared" to protect your patient and practice information.
The second part of the presentation will focus on artificial intelligence. AI is around us in our everyday lives. AI is becoming an important part of today's technology-driven dental practice. We will review the history of artificial intelligence, its various uses within medicine and dentistry, and how it can improve overall practice production and profitability while improving patient care.
Course Objectives:
Review basic HIPAA requirements for electronic dental records
Discuss cybersecurity, ransomware and phishing
Review the history of artificial intelligence
Discuss the basic concepts of AI
Examine the use of AI in dentistry
---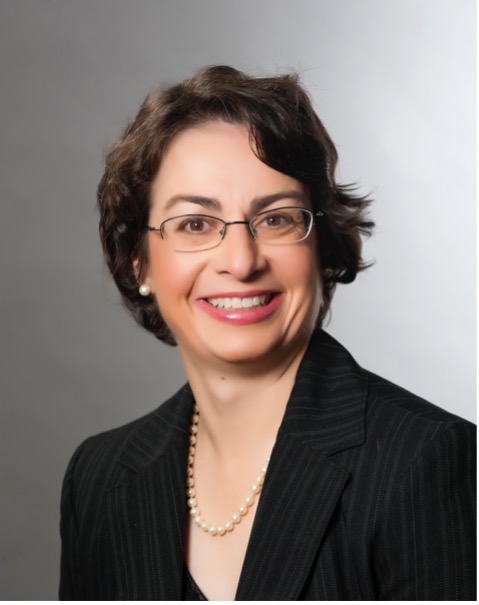 Ann-Marie C. DePalma, CDA, RDH, MEd, FADIA, FAADH, FADHA, is a graduate of the Forsyth School for Dental Hygienists, Northeastern University and the University of Massachusetts Boston. Ann-Marie is a Fellow of the Association of Dental Implant Auxiliaries (ADIA), a Fellow of the American Academy of Dental Hygiene (AADH), Fellow of the American Dental Hygienists' Association (ADHA), as well as a lifetime member of the American Association of Dental Office Management (AADOM). She is the 2017 Esther Wilkins Distinguished Alumni of Forsyth Award recipient.  Ann-Marie has been published in dental and dental hygiene publications and textbooks. She is a consultant dental hygiene examiner for CDCA-WREB-CITA, the national dental/dental hygiene competency assessment organization.
Ann-Marie presents continuing education programs for dental team members on a variety of topics. She has been employed as a software trainer, a business/clinical advisor for a national dental practice management company, and a faculty member of a dental hygiene program after having been employed in clinical hygiene for a number of years.
Ms. DePalma is not associated with, employed by, nor consults for any manufacturer, supplier, or retailer of dental instruments or materials.