Fri., Nov. 3, 2023
1:15pm – 4:15pm (3 CE hrs)
Room: 106-A
Speaker: Ann-Marie C. DePalma, CDA, RDH, MEd, FADIA, FAADH, FADHA
Recommended for: Everyone
Parents and caregivers of young children experiencing developmental delays are usually unaware that there is a problem. Do you know what to look for?
As dental professionals we are in a unique position to assist our patients in the maintenance and improvement of their medical and dental health, even for our youngest patients. Would you know what to do, what to say or how to refer a child that may be exhibiting developmental delays?
In this interactive session, attendees learn what to look for and where to refer patients for diagnosis and treatment. From identifying childhood speech/language and motor developmental delays, to understanding the appropriate referral sources, gain confidence and boost the standard of patient care to help reduce frustration and anxiety for both the parent and patient. Discussion of the physically or mentally challenged child is not provided.
Course Objectives:
Identify oral health risks associated with childhood developmental communication and motor delays and disorders
Explore the essential components of communication and early motor skills and what could signify as an issue
Discover the characteristics of children who would be at most risk for developing delays
Differentiate which healthcare specialties could be appropriate for patient referrals
Review oral health products which are used by developmental specialists during treatment
Discuss appropriate ADA coding for early childhood (birth – age 3) evaluation and primary caregiver counseling
---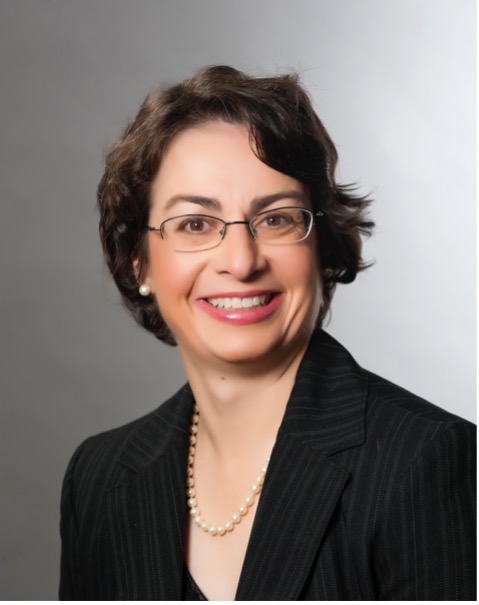 Ann-Marie C. DePalma, CDA, RDH, MEd, FADIA, FAADH, FADHA, is a graduate of the Forsyth School for Dental Hygienists, Northeastern University and the University of Massachusetts Boston. Ann-Marie is a Fellow of the Association of Dental Implant Auxiliaries (ADIA), a Fellow of the American Academy of Dental Hygiene (AADH), Fellow of the American Dental Hygienists' Association (ADHA), as well as a lifetime member of the American Association of Dental Office Management (AADOM). She is the 2017 Esther Wilkins Distinguished Alumni of Forsyth Award recipient.  Ann-Marie has been published in dental and dental hygiene publications and textbooks. She is a consultant dental hygiene examiner for CDCA-WREB-CITA, the national dental/dental hygiene competency assessment organization.
Ann-Marie presents continuing education programs for dental team members on a variety of topics. She has been employed as a software trainer, a business/clinical advisor for a national dental practice management company, and a faculty member of a dental hygiene program after having been employed in clinical hygiene for a number of years.
Ms. DePalma is not associated with, employed by, nor consults for any manufacturer, supplier, or retailer of dental instruments or materials.