This course is supported, in part, by an educational grant from Philips Sonicare Zoom Whitening.

Fri., Nov. 4, 2022
8:30 am-11:30 am (3 CE hrs)
Ballroom
Speaker: Uche Odiatu, BA, DMD
Recommended for: Everyone
Our patients don't leave their stressful jobs, poor sleeping patterns (insomnia, apnea, snoring), physical fitness (or lack of) or eating patterns (mindless eating and evening feeding frenzies) in the car before they sit in our chair. There's irrefutable scientific evidence that these habits can ramp up inflammation or dial it down. Well adjusted, rested, physically active, healthy eating patients enjoy a physiology that supports a better response to our prevention/restorative interventions. In this high-energy afternoon program, be prepared to have your hair blown back.
Course Objectives:
Discover how eating habits can dial down or ramp inflammation and how it affects your treatment outcomes
Learn why it's important to identify the sleep-deprived patient (not just apnea) right away at the new patient exam
Understand why your sedentary patients don't heal as well as your active living patients. ALERT: 85% of your patients lead sedentary lives
Gain greater insight into the relationship between chronic inflammation & disease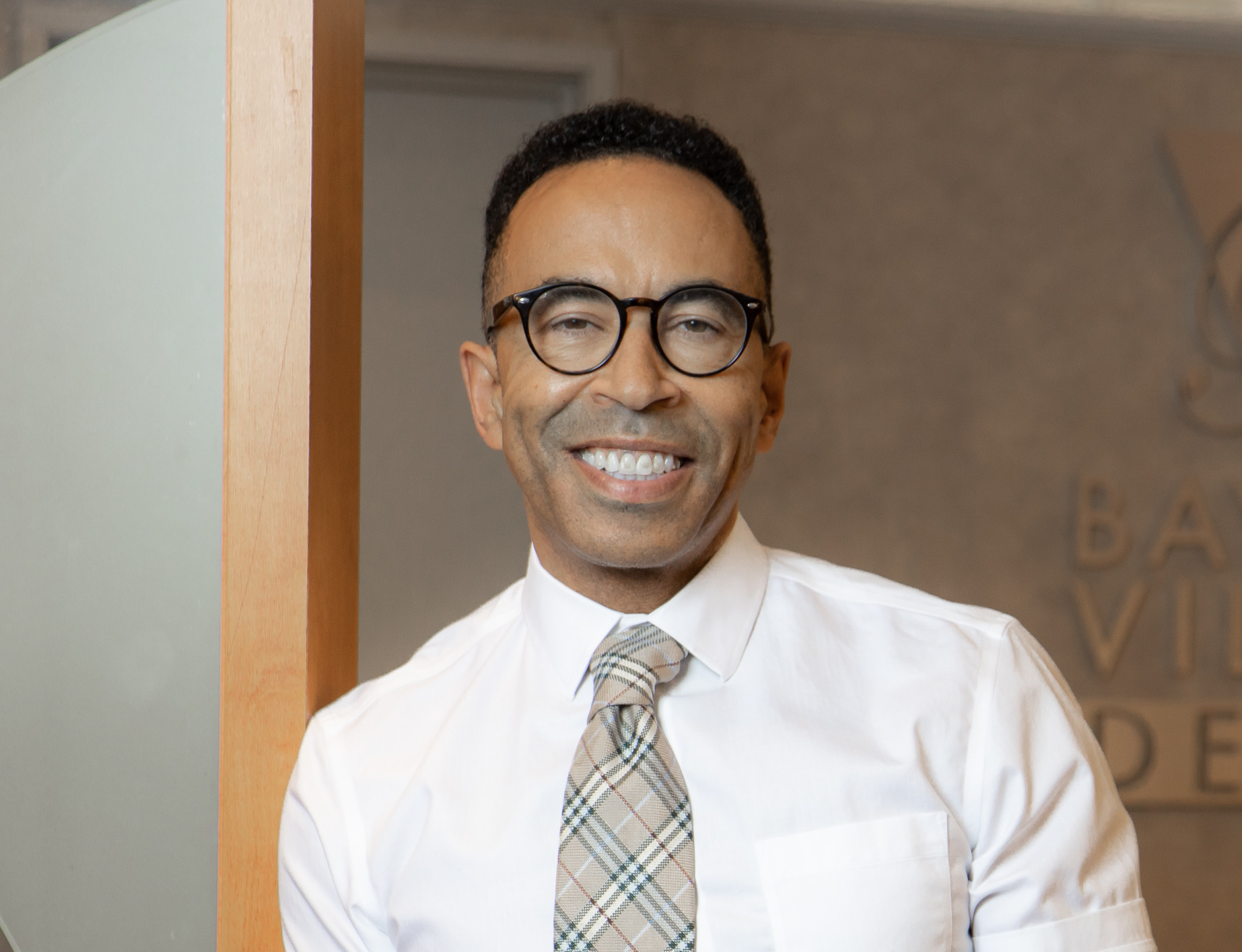 Uche Odiatu, BA, DMD is a professional member of the American College of Sports Medicine and a practicing dentist in Toronto. He is also the author of The Miracle of Health. This busy health care professional is an NSCA Certified Personal Trainer, Certified Yoga Instructor, Certified Boot Camp Instructor and has given 500+ lectures in England, Canada, the USA, Jamaica, the Bahamas, Denmark, Bermuda and Norway.
Dr. Odiatu (or an immediate family member), has a significant relationship with the following commercial organizations whose products he will refer to in his presentation: Care Credit and Philips Oral Healthcare.