Wed., Nov. 2, 2022
2:30 pm-5:30 pm (3 CE hrs)
Room 101-B

New York State Mandated Infection Control Course
Provider ID#OC045
$45 Additional Registration Fee Required 
Recommended for Everyone.
Update and review the most important clinical safety issues since COVID-19 fundamentally changed dental infection control. This class gives you a "Hit List" of the hottest safety topics and the most important things to do! Optimize the most effective strategies to apply laws and guidelines that manage safety challenges, including bloodborne, droplet, contact & aerosol transmitted diseases (ATD's) and evolving / resistant pathogens. Meet your state CE requirements and get some cool tips for these hot topics!
Course Objectives:
Review basic infection prevention science
Prioritize safety strategies that are the most effective
Update safety standards for bloodborne, contact, droplet and airborne diseases
Manage biofilms and plan for related health concerns
This course is recommended for everyone.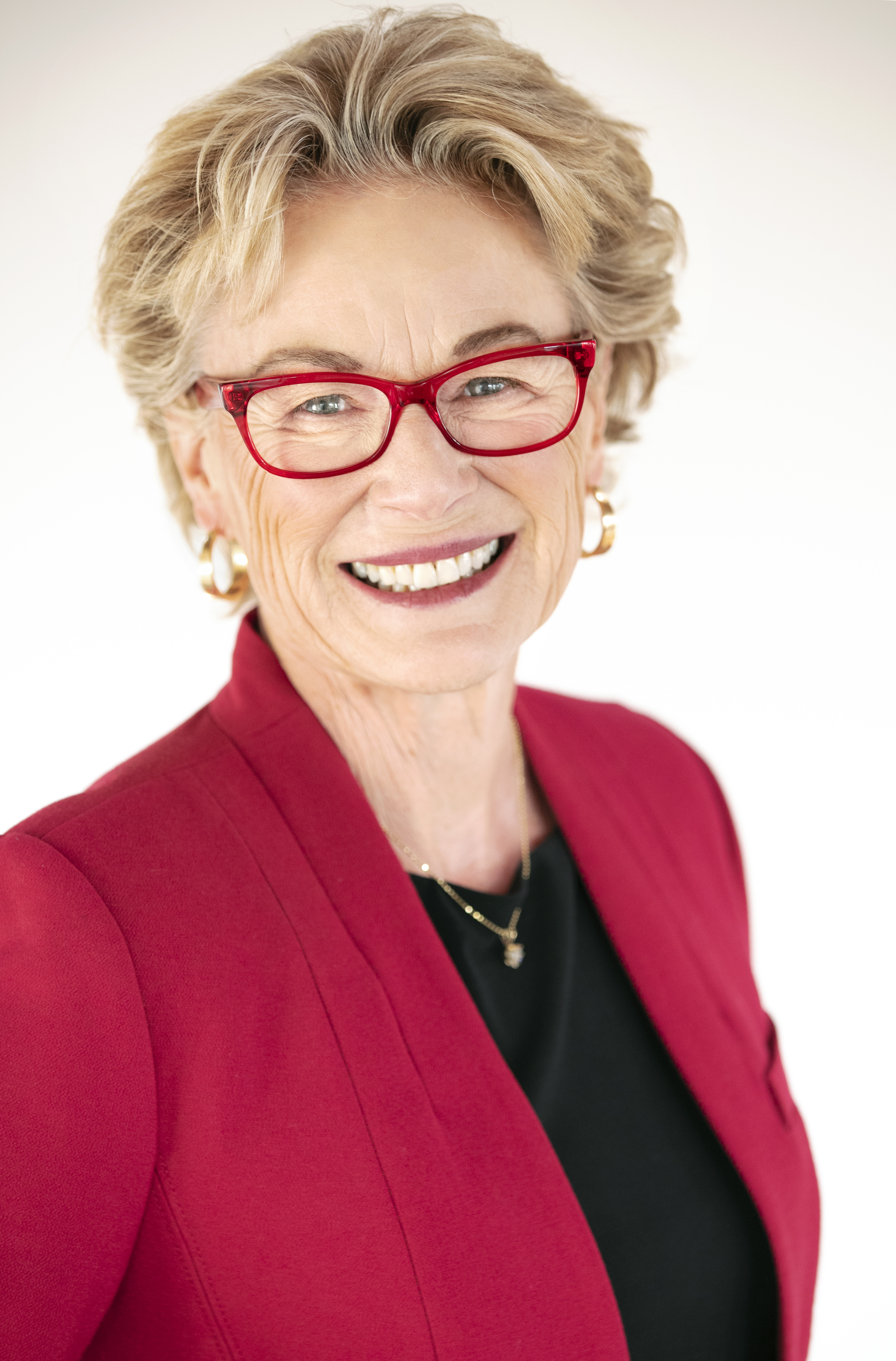 Nancy L. Dewhirst, RDH, BS, graduated from the University of Southern California, practiced dental hygiene for 20 years, is adjunct dental hygiene faculty at West Coast University and a member of Sigma Phi Alpha. Ms. Dewhirst is consistently listed as one of the nation's "Leaders in CE", presents over 80 seminars a year, is featured at major U.S. and Canadian Dental Conferences, and is a member of the California Dental Association Speakers Bureau. She has had many articles published in dental peer-reviewed journals and has contributed to dental textbooks and guidance documents.
Ms. Dewhirst (or an immediate family member), has a significant relationship with the following commercial organizations whose products she will refer to in her presentation: Kerr, Pro Edge and Vaniman.