Thurs., Nov. 3, 2022
9:00 am-12:00 pm (3 CE hrs)
Room 101-C
Speaker: Amber Auger, RDH, MPH
This course is supported, in part, by educational grants from GC America, Orascoptic and Waterpik.
Recommended for: Everyone
There are many clues that provide evidence of disease, such as occlusal wear, recession, bleeding, fissured tongues, erythemic tissues, incipient lesions and many more. Determining our patients' high-risk factors for oral disease and systemic health is multi-factorial, and our role as dental professionals allows us to evaluate the first signs of disease.
This program will help you and your team review the patients' risk factors in-depth, while empowering the clinician to compare clinical technologies that align with the patient's lifestyle to reduce disease.
Course Objectives:
Review the role of pH in the caries risk assessment and learn to identify stages of demineralization and remineralization
Learn how to expedite risk assessments to enhance patient education and prevention
Prioritize the patients' high-risk factors to comprehensively decrease their risks of oral disease and systemic health
Evaluate the latest clinical technologies and homecare technologies to decrease patients' oral and systemic disease risk
---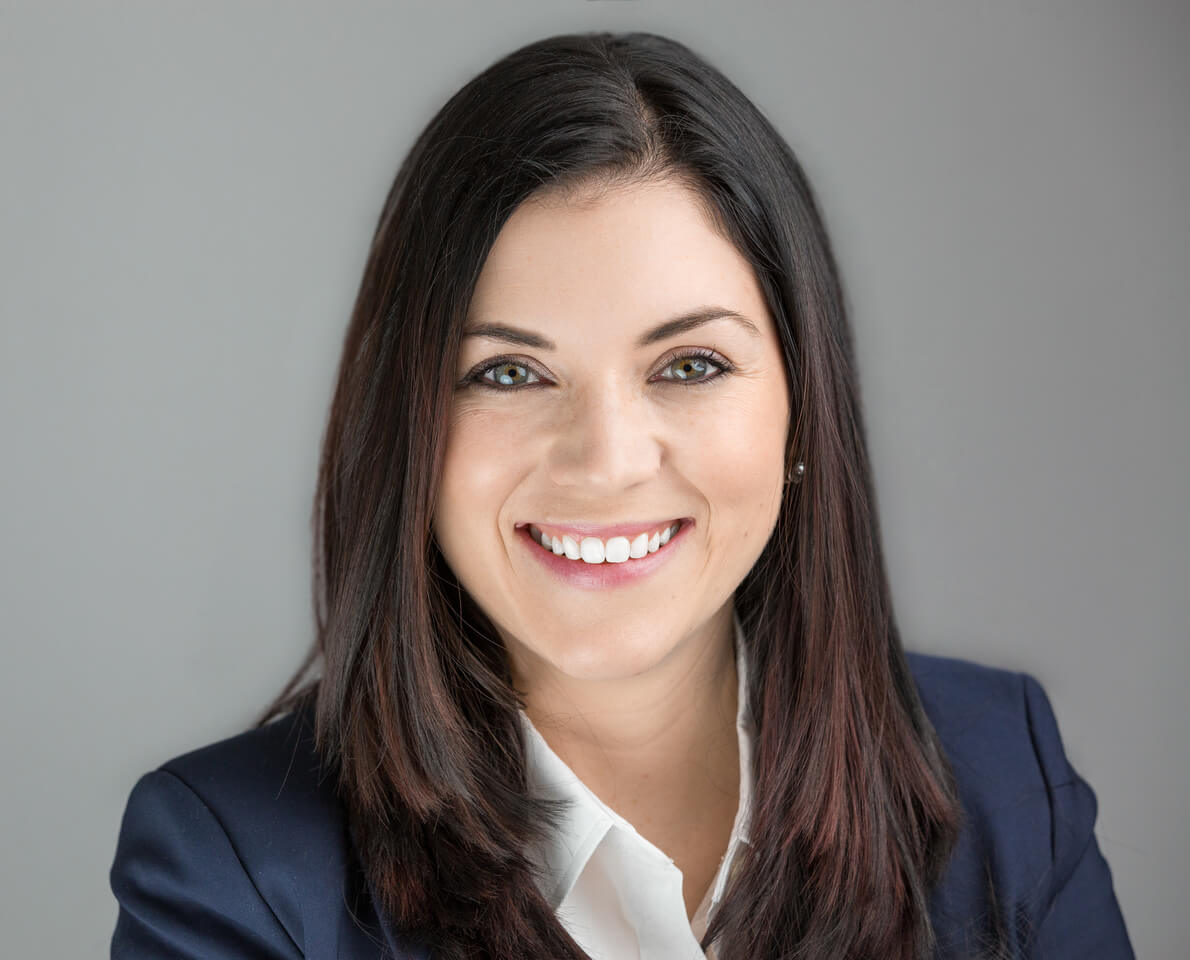 Amber Auger, RDH, MPH, has 17 years of experience in the dental hygiene industry. She is a practicing dental hygienist, corporate consultant, and RDH coach. Amber is the creator of Thrive in the OP™, a membership course that includes both on-demand sessions and weekly coaching. Thrive in the OP™ equips dental hygienists with clinical, business, and leadership capabilities outside of their traditional hygiene degree. Amber is the 2019 Award of Distinction recipient for her work in public health. She has been to five different countries to provide preventive dental hygiene services. Amber is also the host of #AskAmberRDH with RDH Magazine, the Editorial Director for the Graduate Newsletter, and an international lecturer. Amber incorporates humor into her educational content and a practical approach to implementing the latest science into your everyday workflow. The vast content that Amber provides through virtual, in-person events, group and one-on-one coaching will leave you inspired, empowered, and equipped to conquer your career goals. Amber is eager to share her programs.
Ms. Auger is not associated with, employed by, nor consults for, any manufacturer, supplier, or retailer of dental instruments or materials.