Alumni Speaker Series
Fri., Nov. 4, 2022
8:45 am-11:45 am (3 CE hrs)
Room 106-B
Speaker: Jennifer L. Frustino, DDS '09, PhD

Recommended for: Everyone
About 80 million people in the US are currently infected with the human papillomavirus (HPV). Almost all sexually active people will get HPV at some time in their lives. If HPV is not eliminated by the immune system it can lead to oropharyngeal, cervical, anal or genital cancer. Fortunately, there is a vaccine against HPV. This course will discuss in detail what HPV is, how it is transmitted and its role in oropharyngeal cancer. The course will then focus on HPV prevention through vaccination and provide tips on how to effectively talk to patients about HPV, cancer, and the vaccine.
Course Objectives:
Define what HPV is, how it is passed, diagnosed, and prevented
Detail the role of HPV in oropharyngeal cancer
Describe why HPV vaccination is important for cancer prevention
Identify the appropriate HPV vaccination schedule and recommendations based on patient age
Develop self-efficacy in delivering effective HPV vaccination recommendations
---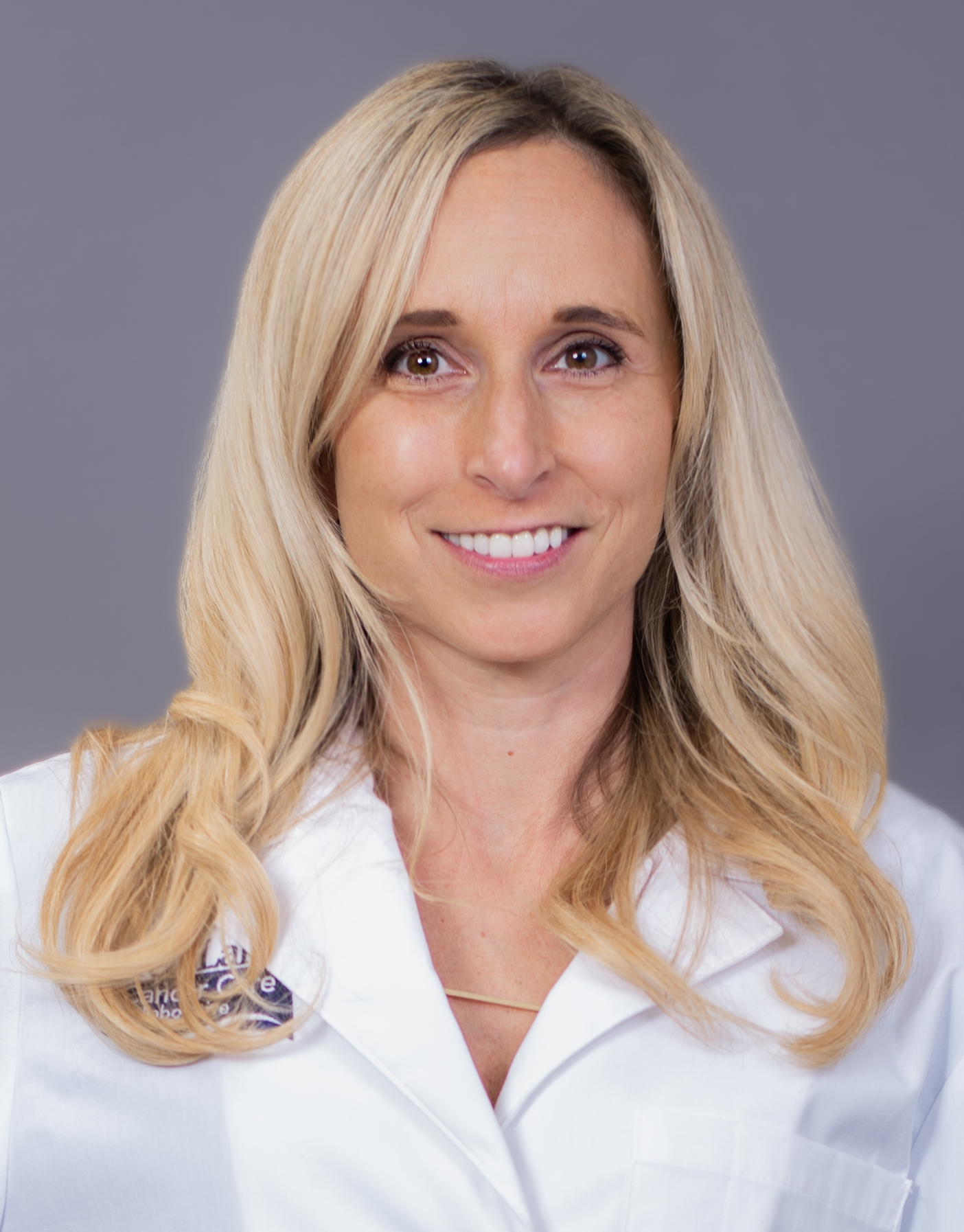 Jennifer L. Frustino, DDS '09, PhD, is the Director of  Oncology Research at Erie County Medical Center. She graduated with a DDS degree from the University at Buffalo School of Dental Medicine and a PhD degree in Cancer Pathology and Prevention from the UB-Roswell Park Division. Dr. Frustino completed her residency and postdoctoral training in Dental Oncology and Cancer Prevention and Population Sciences at Roswell Park Comprehensive Cancer Center. She is volunteer faculty in the UB Departments of Oral Biology and Otolaryngology. Her past affiliations include Brigham and Women's Hospital, Dana-Farber Cancer Institute and Harvard School of Dental Medicine. She co-chairs the local HPV Immunization Task Force.
Dr. Frustino is not associated with, employed by, nor consults for any manufacturer, supplier, or retailer of dental instruments or materials.