This course is supported, in part, by educational grants from Pearl, GC America, DMG America, Kettenbach, Tokuyama, and VOCO.

Fri., Nov. 4, 2022
9:00 am-12:00 pm (3 CE hrs)
Room 106-A
Speaker: Peter Auster, DMD
Recommended for: Dentists
We face difficult cases every day in our offices. We must determine where we "want to go" and how to reach that goal. A long-time Academy of Cosmetic Dentistry leader shares the tips and pathway to becoming the dentist you always dreamed you would be. Gain confidence today as we review multiple cases.
Course Objectives:
Learn a systematic way to simplify and treat any case
How to phase cases for any budget with injection molding
How to determine which indirect material to use for each case
When to use deprogrammers as a diagnostic and therapeutic tool
How to attract more cosmetic patients and get your staff excited to encourage them
---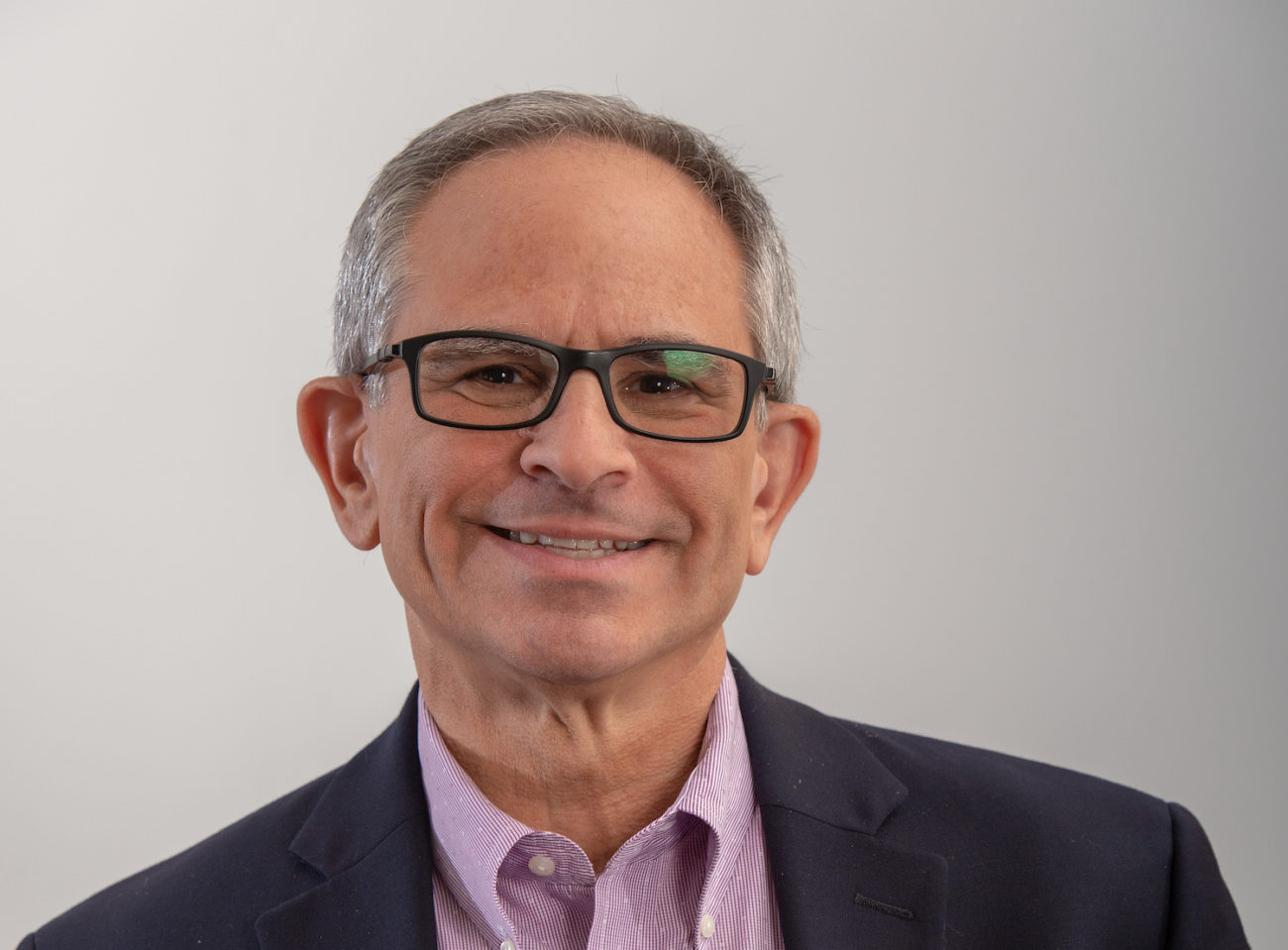 Peter Auster, DMD continues 10 years in leadership positions at the American Academy of Cosmetic Dentistry and is their Professional Education Chair for 2022.  He is a fellow of the International College of Dentists and the American College of Dentists. Dr. Auster is founder and past-president of the Greater New York Academy of Cosmetic Dentistry. He takes great pride in his 12 years of volunteer dentistry in 3rd world countries. Dr. Auster is a "Dawson Academy Scholar" and has received an ADA "Certificate of International Voluntary Service". He has published dozens of articles in dental publications and has appeared as the cover story twice. He lectures throughout the U.S. and internationally. Dr. Auster is proud to be a speaker and product evaluator for Catapult Education. He continues to practice cosmetic and reconstructive dentistry in his practice in Pomona, NY.
Dr. Auster (or an immediate family member), has a significant relationship with the following commercial organizations whose products he will refer to in his presentation: Pearl, GC America, DMG America and VOCO.