Thurs., Nov. 3, 2022
8:30 am-11:30 am (3 CE hrs)
Room 101-B
Speaker: Timothy M. Bizga, DDS, FAGD
This course is supported, in part, by educational grants from GC America and Premier Dental.
Recommended for: Dental Assistants
This course is designed to teach dental assistants and EFDA's the skills necessary to better support their dentists in the everyday routines associated with a general dental practice. A lecture-based program, coupled with everyday practice essentials is the basis of this class. The topics covered will include basic material science, procedural protocols, and topics related to patient care and treatment.
Course Objectives:
Learn how to achieve employment security in a no-job-security world
Learn basic material science principles
Discuss key concepts in restorative procedures
Review digital and analog impressioning
Discuss temporary fabrication, material selection, shade selection
Define importance of patient communication
---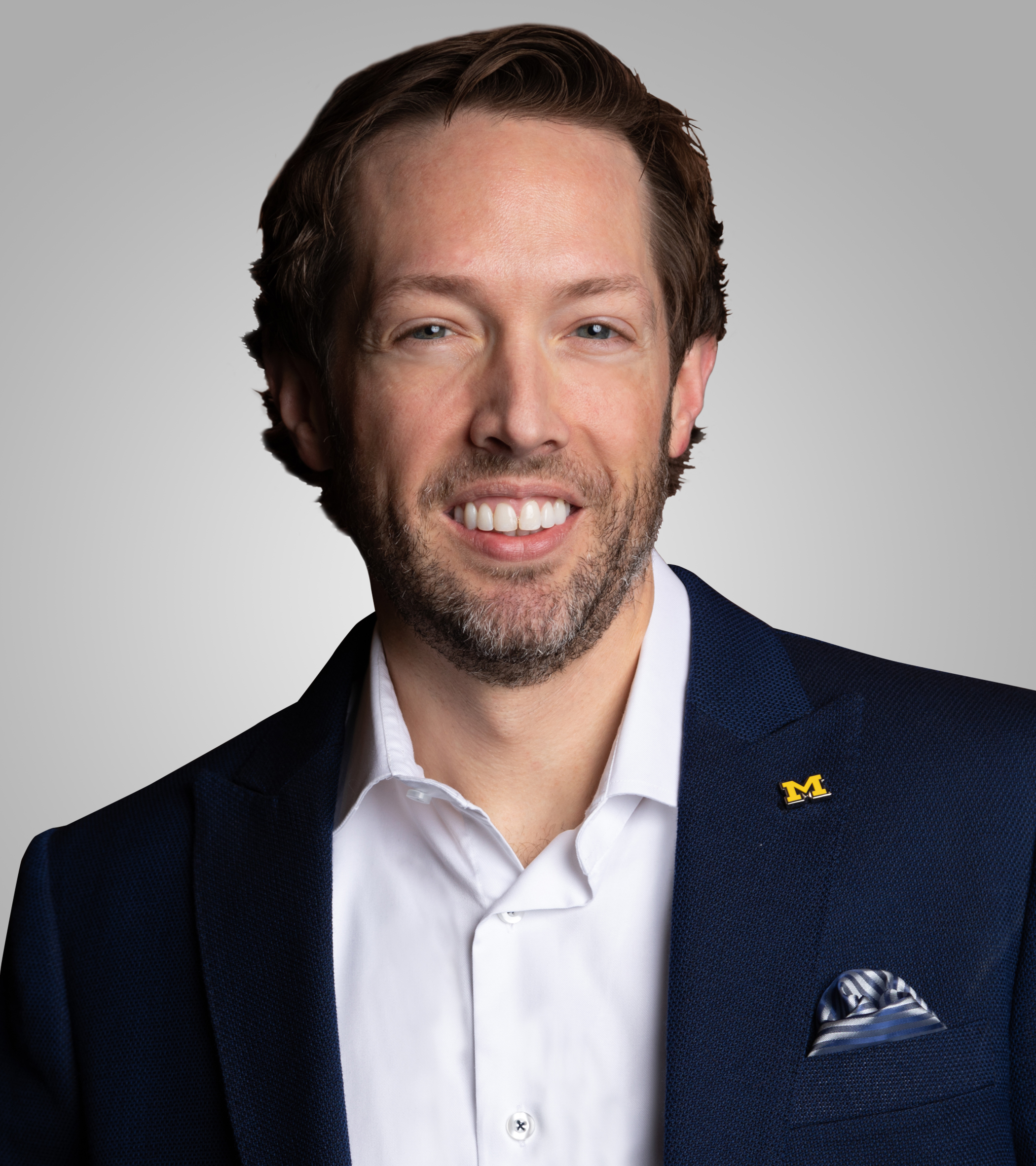 Timothy M. Bizga, DDS, FAGD is a general dentist practicing in Cleveland, Ohio. His background in dentistry is lengthy and diverse. Once a former chairside assistant, he also worked as a dental lab technician, making his perspective unique among others in the field of dentistry. He received his DDS from the University of Michigan School of Dentistry, where he is also an Adjunct Clinical Assistant Professor. He is currently a member of the American Dental Association and a Fellow in the Academy of General Dentistry. Dr. Bizga is a Certified John Maxwell Speaker/Trainer/Coach, a certified DISC profile trainer, clinical consultant for The Dental Advisor, and Director of Education at Smile Source. Dr. Bizga gives back to the community via dental missions around the world.
Dr. Bizga (or an immediate family member), has a significant relationship with the following commercial organizations whose products he will refer to in his presentation: GC America and Premier Dental.