This course is supported, in part, by educational grants from Pearl, Kettenbach, Ritter Implants, and Doxa.
Fri., Nov. 4, 2022
9:00 am-12:00 pm (3 CE hrs)
Room 101-C
Speaker: Gordon Fraser Jr., DMD
Recommended for: Everyone
Ready to make Implant Dentistry simple, affordable and predictable… while creating new revenue streams for your practice?
Anticipating a huge investment of time and money, many dentists do not place and restore dental implants. Others have been to training courses and purchased an armamentarium that is now collecting dust because they have difficulty imparting the kind of information needed for their staffs to play a vital role in implant procedures. This course is for both types of dentists. Dr. Fraser demystifies implant dentistry and shows offices how to seamlessly integrate this vital dental procedure. More importantly, this course shows how to make implant dentistry cost-effective, efficient and affordable for patients.
After all, people want teeth – not dental implants. Designed for the general dentist who has limited or no experience with dental implants, attendees will learn the importance of treatment planning, diagnostics and radiographic interpretation. This course covers procedures, such as single tooth replacement, overdentures and multiple tooth replacement in easy-to-follow, step-by-step protocols. Dr. Fraser has revolutionized this process by offering in-house, GPR-style training for the entire dental team.
Course Objectives:
Guide the patient through the decision of fixed vs. removable prosthesis
Understand the appropriate use of traditional vs. mini-implants
Analyze CBCT scans to identify ideal sites for implants
Evaluate the anatomical limitations of each case
Learn chairside techniques for denture Locator® attachment
Discuss bone biology and osseointegration for clinical success
Perform the pre-implant oral, anatomical and radiographic exam
Modify an existing denture to utilize implants
Prepare the surgical site for the placement of 2-4 implants
Select the optimal retention attachment to achieve the desired result
---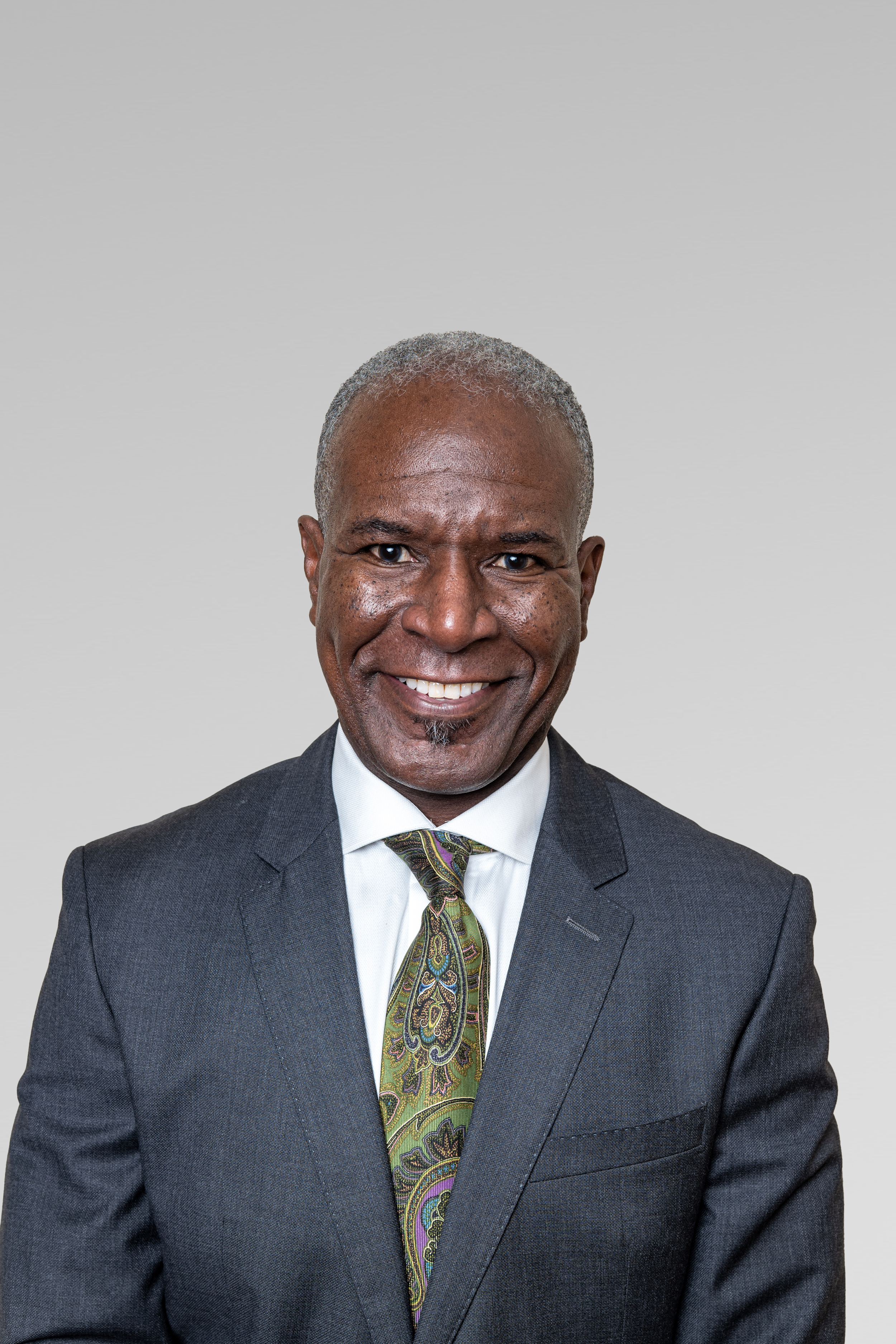 Gordon Fraser Jr., DMD, has been trained as a Periodontist in the placement of dental implants and surgical procedures limited to the oral cavity. He is a graduate of Temple University and served our country as a Periodontist in the United States Air Force. Dr Fraser is an internationally acclaimed lecturer and has traveled internationally to teach dentists about Periodontics and Implant Dentistry.
Dr. Fraser is the founder of PURE Perio: an in-practice specialty provider and dental implant coaching program. He is the founder of Southern Georgia Dental Education, a resource for continuing education for dentists, hygienists and staff members. Dr. Fraser lectures on: periodontics, dental implants from beginning to advanced placement and restoration, soft tissue considerations, 3D imaging and implant over-dentures. Dr. Fraser has also coached doctors and their teams on how to begin placing and restoring dental implants in their offices.
Dr. Fraser (or an immediate family member), has a significant relationship with the following commercial organizations whose products he will refer to in his presentation: Pearl, Kettenbach, Ritter Implants, and Doxa.