Wed., Nov. 2, 2022
4:00pm – 5:30pm
Room 101-C
Speaker: Captain James McNamara of the Amherst Police Department
Recommended for: Everyone
This presentation is applicable to any person who works in (whether consistently or periodically), or is visiting a space which can be accessed by someone intent on doing harm including:
Dentists
Hygienists
Dental Assistants
Office Staff
At the completion of the presentation, participants will understand the importance of and how to conduct:
Greeter Evaluation
Structure Strengthening
Lockdown, Lockout, Shelter in Place, Evacuation
Run, Hide, Fight
Training Induced Trauma
The information presented is supported by trainings & publications from:
NYS Education Dept. (Safe Schools Act)
NYS Division of Criminal Justice
National Center for Security & Preparedness
Recommended for: Everyone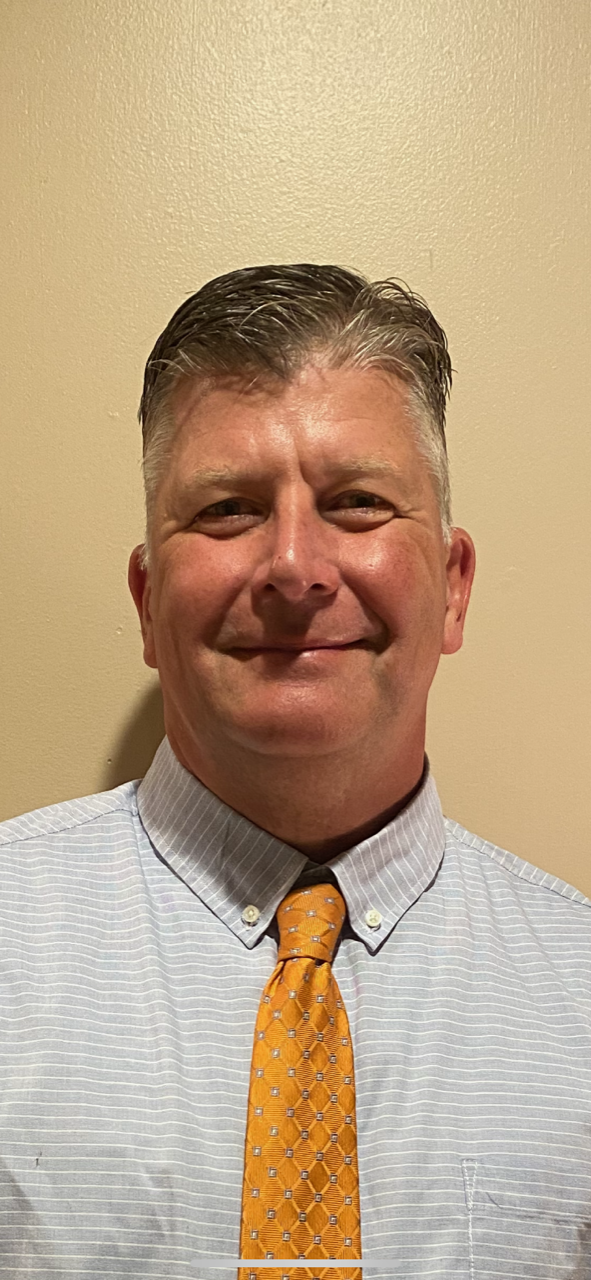 James McNamara is a 28-year veteran of the Amherst Police Department, in his 7th year as Captain. His current responsibilities include supervising the Detective Bureau, SWAT team, and Training for all officers.  He was a Subject Matter Expert Instructor for the NYS Dept. of Homeland Security providing training for officers across NYS. He is currently in a similar role in Virginia. He is a proud Marine, having served 5 years on the Fleet Antiterrorist Security Team. He is an instructor with the Erie County Law Enforcement Training Academy and is a certified Polygraph Operator and Police Instructor.
Captain McNamara is not associated with, employed by, nor consults for any manufacturer, supplier, or retailer of dental instruments or materials.