Alumni Speaker Series
Thurs., Nov. 3, 2022
8:45 am-11:45 am (3 CE hrs)
Room 101-A
Speaker: Brandon DeWitt, DDS '07, MS, DABP
Recommended for: Everyone
This presentation will improve your understanding of the symptoms of work-related burnout and how it may adversely affect your work-life, patient care, and the profession of dentistry.  It will provide context for understanding these concepts and discuss how personality traits may predispose and protect against burnout. Research supported concepts for reducing burnout will be reviewed. Moral distress will also be discussed as a concept for understanding the experience of dental team members when their patient care perspective is marginalized or they cannot practice according to their professional values.
Course Objectives:

Improve comfort for discussing differences in personality and values
Recognize symptoms of work-related burnout
Recognize aspects of healthy work engagement
Discuss ways to measure and reduce burnout
Understand how moral distress emerges in work and how to reduce it
Improve patient care and outcomes by recognizing and reducing burnout
---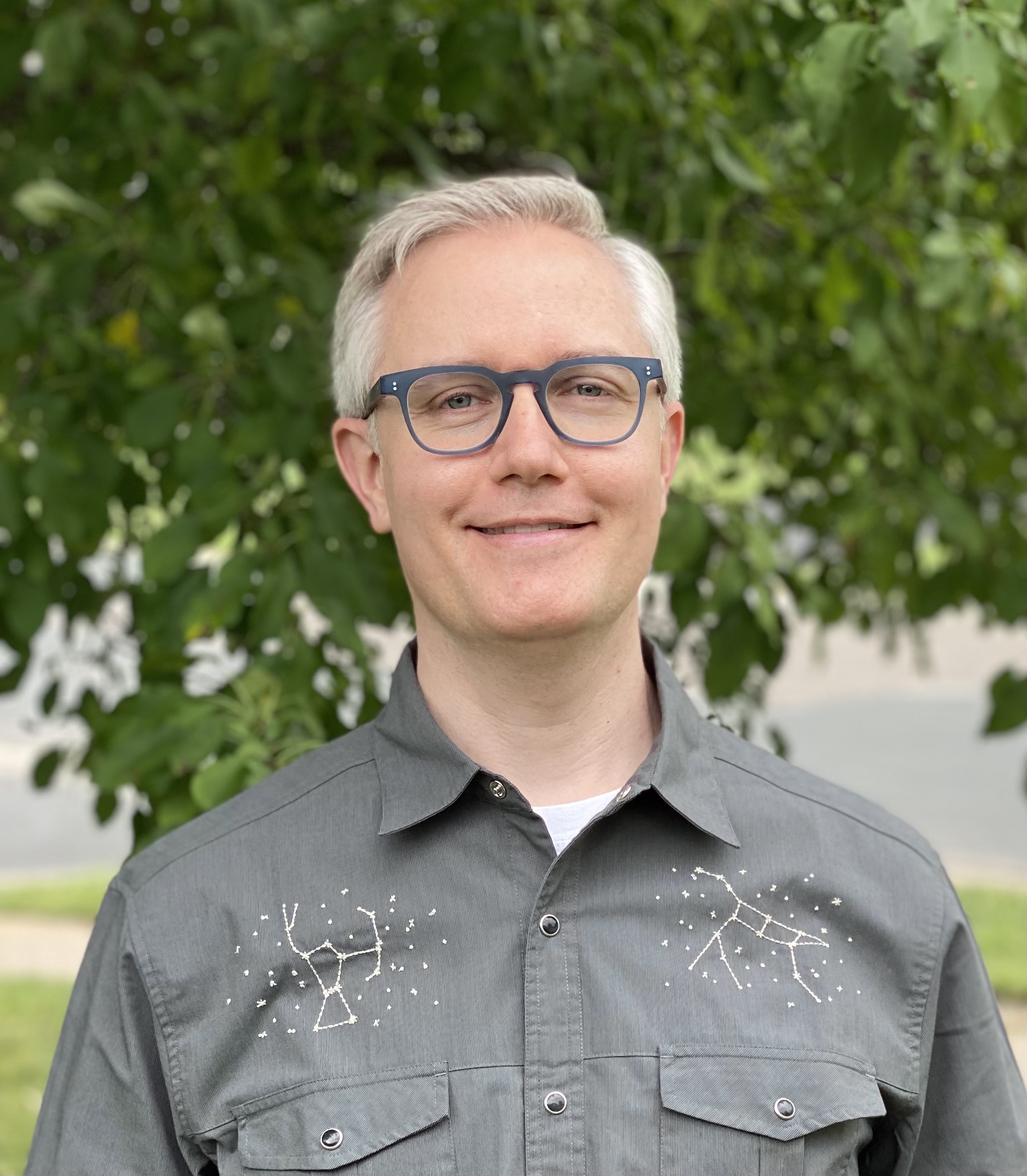 Brandon DeWitt, DDS '07, MS, DABP, graduated from UBSDM, completed a GPR at Hennepin Healthcare, and studied Prosthodontics at the University of Minnesota. He is board certified in prosthodontics and practices in Hennepin Healthcare's Department of Dentistry, a hospital affiliated clinic with General Practice Residency and Pediatric Dentistry training programs. He is a Clinical Associate Professor for UMN. He has chaired and serves on the hospital's Provider Wellness Committee. He finds joy in restoring patients' confidence and mentoring residents in connecting with their values so they can own the meaning of their skills and flourish in their communities.
Dr. DeWitt is not associated with, employed by, nor consults for any manufacturer, supplier, or retailer of dental instruments or materials.